Dutch newspaper de Volkskrant reported the Maltese authorities are in shock at the tenacity and determination of MP Pieter Omtzigt appointed by the Council of Europe's Parliamentary Assembly to report on whether the investigations into the killing of Daphne Caruana Galizia are truly independent.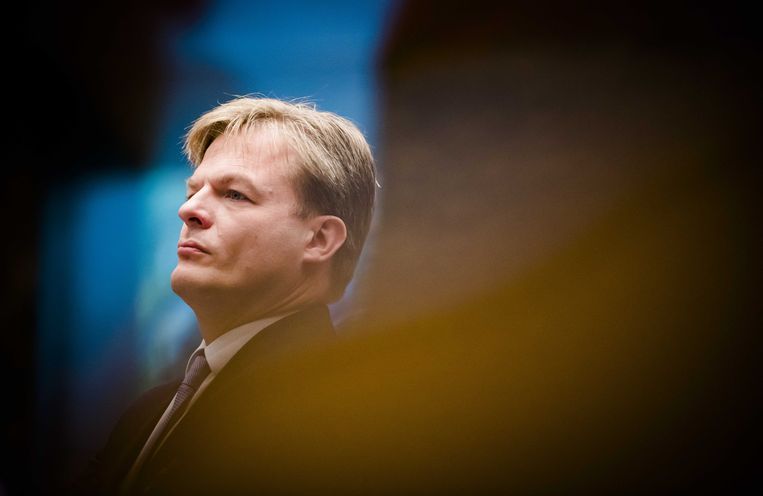 The report says that Pieter Omtzigt is known in the Netherlands as "a hound" that "regularly bites into a subject". Dutch Prime Minister Mark Rutte knows how persistent Pieter Omtzigt is when trying to hold power to account. "That is the role of a member of parliament," says Omtzigt in comments to de Volkskrant.
As reported earlier by this website, Labour MP Manuel Mallia asked the Council of Europe's Parliamentary Assembly to fire Omtzigt. The report says the government said it did not consider Omtzigt to be "impartial" but no formal explanation was given to the Maltese press substantiating the government's reasons to ask for his dismissal.
De Volksrant reports that Omtzigt's final report is expected next summer. "My report is not about who committed the murder, but about the functioning of the constitutional state in Malta." In the event of a negative conclusion, Malta would come under pressure from other European countries to review the murder investigation or the judicial system.