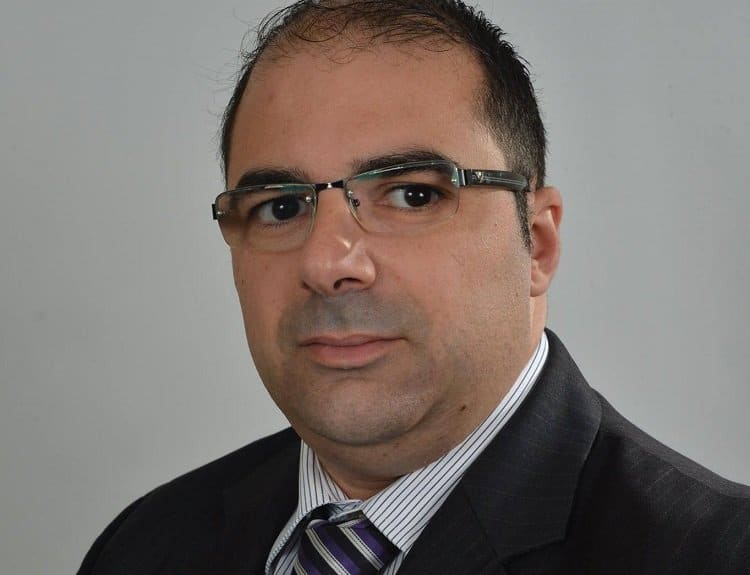 Labour Councillors in Mosta voted against a motion to recognise Daphne Caruana Galizia with the town's yearly recognition. The President of the Local Council's Association, Malta's foremost representative of local autonomy and democratisation, Mario Fava, issued this post criticising the Councillors in Mosta who supported granting Daphne Caruana Galizia the recognition.
Mosta did not rush to recognise its most famous resident. 
She was a journalist recognised in her life and after its ending by her peers in the journalism trade from all over the world as a world-class journalist. She lived every day of her life in service to the community writing on her own blog apart from the newspapers that published her writing. 
She was killed in the line of duty.
The least Mosta can do, now almost a year since she was killed, is recognise her unparalleled contribution to our democracy. She gave her every waking hour to the community in which she lived. Until someone took all the rest.
Mario Fava should now have the courage to stand in the Committee of the Regions of the European Union and tell his audience there that he has guided Councillors of his party to vote against the recognition of her town council of the sacrifice she has made.