Note that time has changed to 18:30.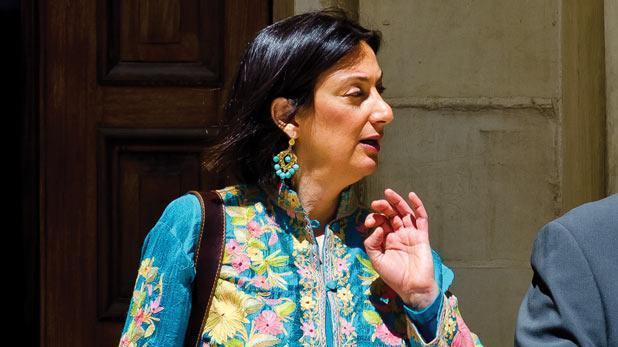 Join us Saturday in front of the Law Courts in Valletta to mark 17 months since the assassination of Daphne Caruana Galizia.
Someone has to stick around to remind this country it is living a lie and someone was killed for trying to change that.
The vigil is called for 6.30 pm.