Ali Sadr Hasheminejad instructed staff to make sure his Iranian nationality and any other links to Iran were carefully concealed as he was setting up Pilatus Bank in Malta.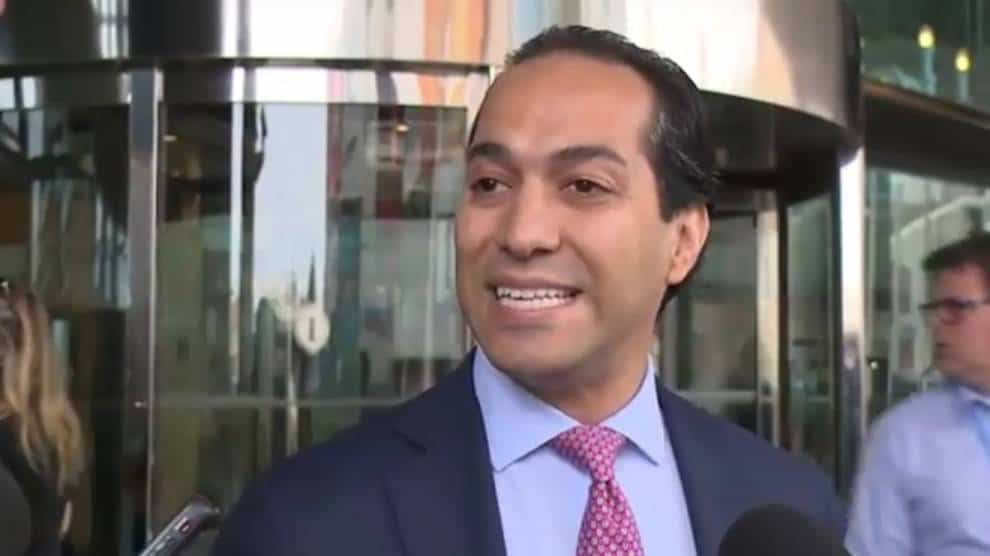 This emerges from emails sent by Ali Sadr from his personal Gmail account that United States investigators recovered as part of their investigations in their case against Ali Sadr.
Ali Sadr's explicit instructions to cover up his nationality and personal background can be seen in evidence exhibited by Ali Sadr's defence team that is arguing in pre-trial motions ahead of his New York trial in October that investigators collected more information from Ali Sadr's email accounts than was necessary for their investigation.
In an email to a Linet Estiroti Ali Sadr says that "bank accounts are needed with a new bank" in order to support the setting up of Pilatus Bank in Malta. "No one should mention any ties from me to Iran. This is only to own Pilatus and the bank in Malta."
In an affidavit they filed, investigators point out that Ali Sadr as well as Robert Klingensmith and Mustafa Cetinel were all directors of Pilatus Bank in Malta and were involved in the sanctions-busting activities for which Ali Sadr will be facing trial.
Ali Sadr Hasheminejad used other identities to cover his Iranian nationality provided to him by Henley and Partners, the provider of Malta's passport sales scheme. Ali Sadr had multiple St Kitts and Nevis passports that had different dates of birth, perhaps to help him cover up his true identity from due diligence checks.
Ali Sadr's true origins will therefore have been known to Christian Kaelin, owner of Henley and Partners.  Daphne Caruana Galizia reported that Kalin and his wife even invited Ali Sadr and his wife to their 20th wedding anniversary party in Switzerland, "which is a good indicator of the nature of their relationship – not distant or merely professional at all."
Joseph Muscat and Keith Schembri also knew Ali Sadr intimately having travelled to Florence to attend his wedding party in 2015.