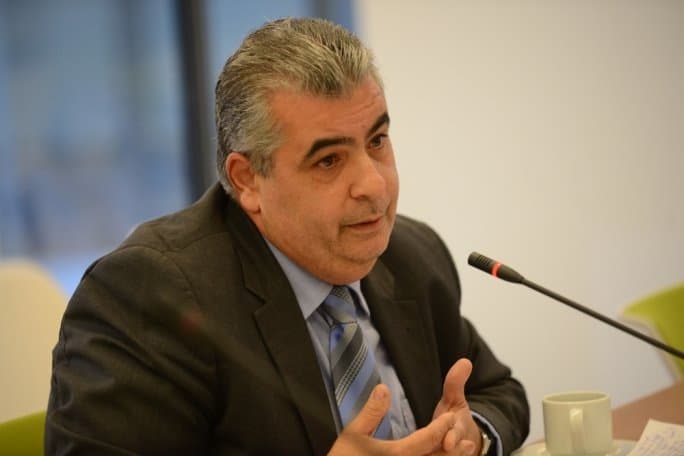 There probably isn't a more callously myopic and less reassuring response than "look at the big picture". But that's what Minister Michael Falzon wants us to do while we register the fact that more people are living in deprivation now than last year. He was speaking to Times of Malta commenting in their print report on NAO data that shows the downward trend for numbers of people living in material deprivation has been halted and reversed.
Every tenth child — a bit more actually — is living in a cold house that can't afford heating. The cost of owning or renting their home, the electricity bills and any instalments commitments their parents have to pay, squeeze out basic material needs.
Every third family cannot travel for holiday, even for one week a year.
One in twenty families and one in fifteen pensioners can't buy more than two pairs of shoes in a year or replace their worn-out clothes.
The "bigger picture" of course is that nine out of ten children go on holiday, stay warm and have enough clothes and shoes.
That's all right then if you don't have a shred of ambition for social inclusion and a decent life for all.
Even more worrying than the simple fact that there is remarkably widespread material deprivation, and the even starker fact that that deprivation is increasing is the shocking fact that the government is too busy smoking its laurels to even care.
Instead of explaining what he's going to come up with to make sure no one is left behind, Michael Falzon described 10% of children sleeping cold as a "small and marginal" number. Like a proper fireworks enthusiast, he used that word so often bandied about in that context to describe this result: "a success".
How is having more poor people a success?
Weren't the best of times still ahead of us?
Of all the threats to democratic life, a growing economic disparity is the most pernicious. The concentration of wealth in the hands of an elite and the increased deprivation of those left uncared for and unheard underlines most starkly the unfairness of a corrupt system. That accumulation of corrupt and illicit wealth bears, as someone once put it, the seeds of its own destruction.
How's that for looking at the big picture.