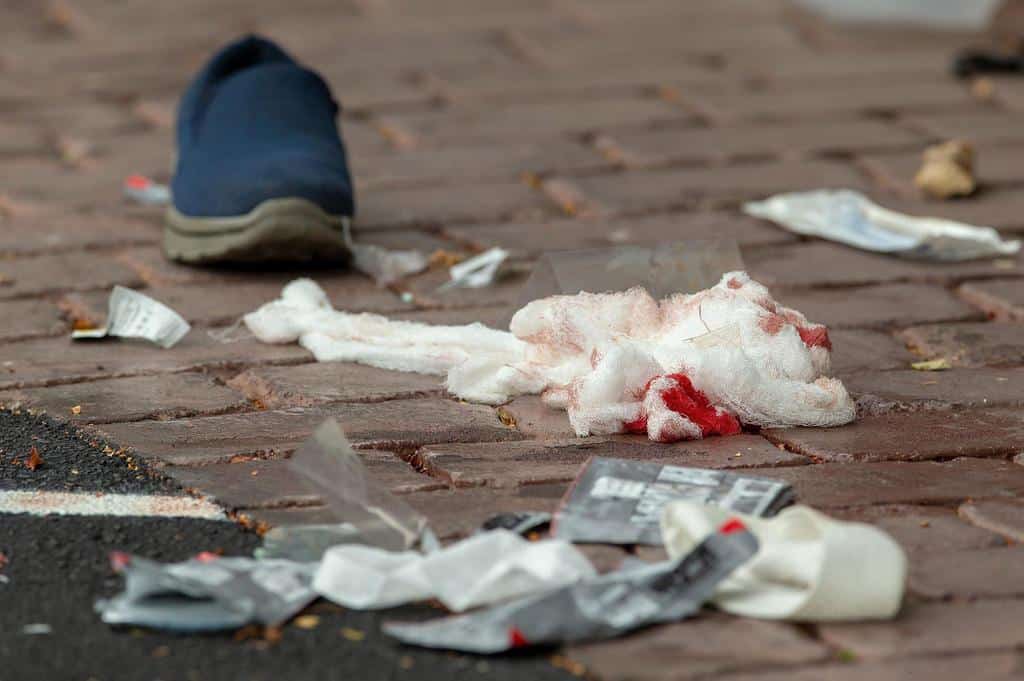 Facebook, YouTube and Twitter were under fire throughout today because their automatic filters and their human monitors failed to block a video filmed by one of the terrorist attackers in the New Zealand massacre of last night.
The big social media networks scrambled to reverse the error and take down the video and to remove comments supporting the white, Christian terrorists (I use those adjectives advisedly though obviously I realise provocatively) for the murders they perpetrated in Christchurch, New Zealand.
Once again the promises made by Facebook and the others to ensure their infrastructure is not used to promote hate, bigotry, violence and death have failed to materialise.
One of the terrorists uploaded on Facebook video filmed from a camera mounted on his person as he shot and killed victims at point blank.
A retired FBI expert told CNN earlier today the spread of the video could inspire copycats.
"What I would tell the public is this: Do you want to help terrorists? Because if you do, sharing this video is exactly how you do it," Steven Moore said.
"Do not share the video or you are part of this," he added.
Which is why, perhaps, Malta's Labour Party's so called news organisation uploaded the video. At the time of uploading this post, the video is still shown prominently on their site with the click-bait heading "filmat grafiku".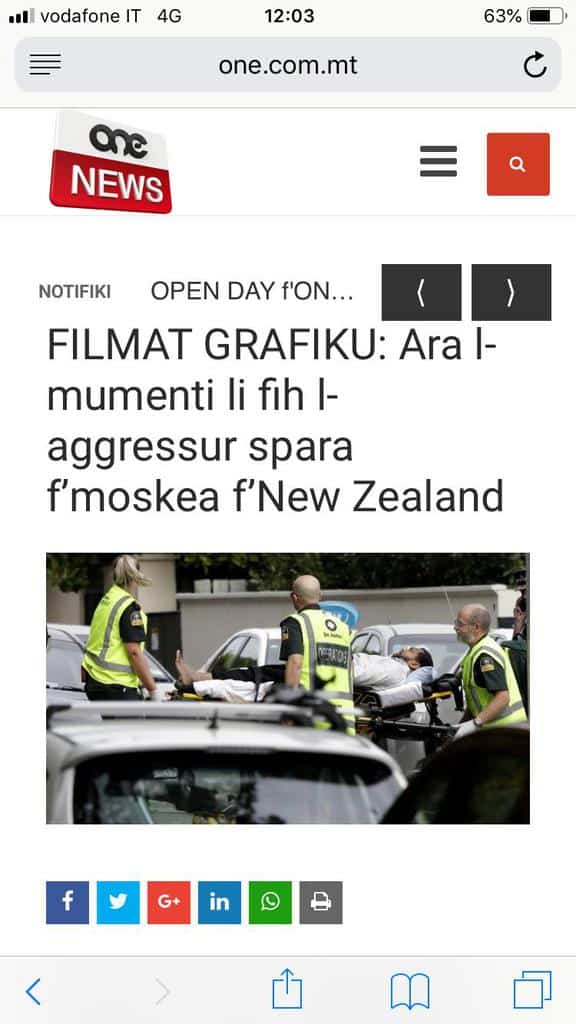 I am only providing an image of the article rather than linking it here though One needs no help driving traffic to their website.
It is generous to call them amateurs. This is not about professionalism but a sense of basic humanity, an intuition that terrorism needs no help and sympathy with the victims. They have none of that.
Truly revolting.