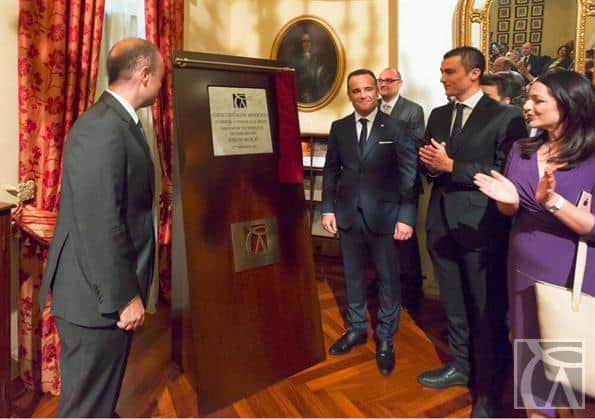 Have you noticed how the license number for Chetcuti Cauchi law firm to sell Maltese passports is IIP001. Their license was suspended today after they were caught on camera gloating something to the effect of being able to get any crook a passport because they're buddies with Owen Bonnici, Julia Farrugia and Joseph Muscat.
IIP001 means they were the first sub-agents for Henley & Partners to be licensed. Hardly surprising since they are indeed are close buddies to the regime. They are what we used to call tagħnalkollers. Yep, we had a word for it.
Now they're the first to have their license removed — say suspended — because they confessed wrongdoing to a hidden camera.
Let's see what happens next. Every one of their clients who got a passport since they got the license should be scrutinised now. Judging by the case of Fahdi Mehio they won't find any of their clients anywhere on these islands.
IIP001.
I expect Jean-Philippe Chetcuti will have it on his car number plate now. Maybe he can plonk it on Luke Chetcuti's Lamborghini.