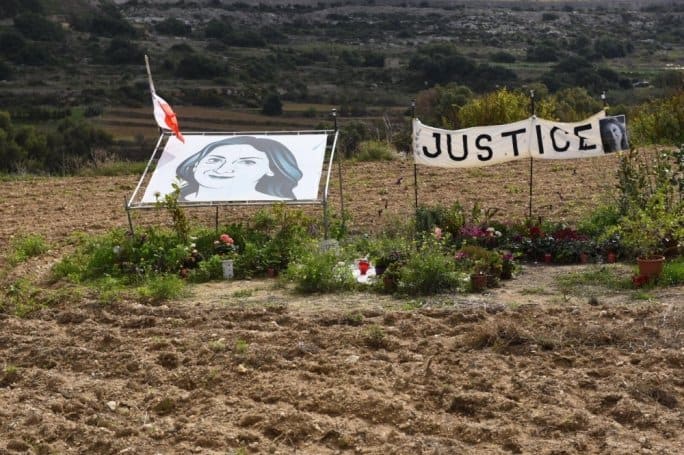 The rapporteur appointed by the Parliamentary Assembly of the Council of Europe to monitor what is happening in Malta has tweeted his reaction to story in the news media today published in The Sunday Times on this website.
And he asks the question that only the authorities can, and must answer. What we have learnt today, the authorities have known for well over a year. Suspects have been identified, payments have been traced witnesses have spoken. And yet no interrogations. No arrests. Why?
But follow the entire thread. There are some more biting questions there that need answers. The government cannot remain silent.
Today's Malta media revelations raise serious questions about whether the authorities really left no stone unturned in their response to the murder of Daphne Caruana Galizia: here are some of them @BorgJake @Earthling70 @Manwel_Delia
1/10

— Pieter Omtzigt (@PieterOmtzigt) October 6, 2019