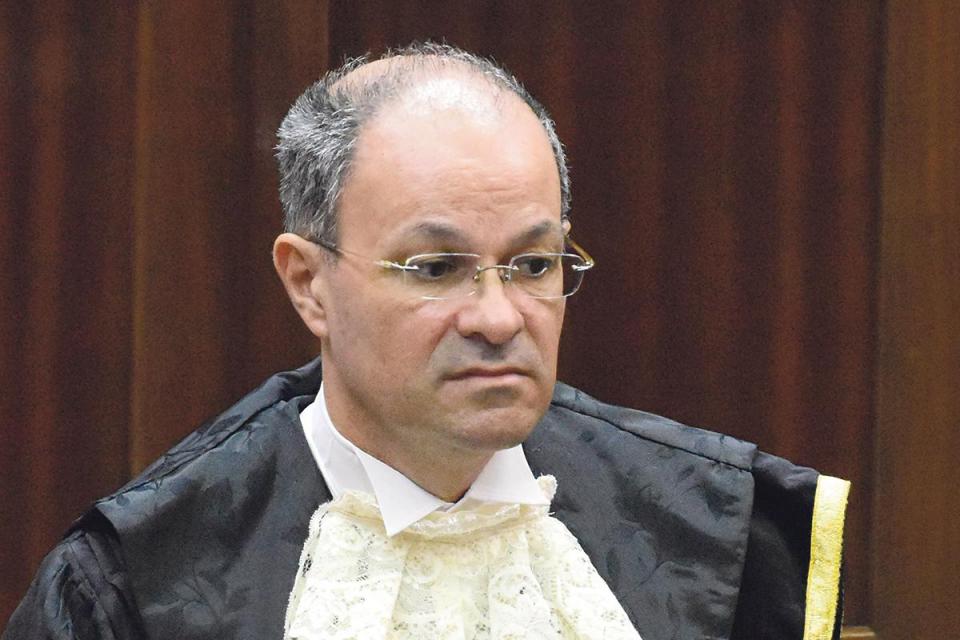 The Court of Criminal Appeal has overturned a magistrate's order for an inquiry to look into the conduct of ministers Konrad Mizzi, Chris Cardona and Edward Scicluna in the sale of three public hospitals to VGH.
The decision, which came more than six weeks after the Magistrate Claire Stafrace Zammit's original order to start an inquiry, was taken today by Judge Giovanni Grixti who had in January 2019 blocked another inquiry ordered by another magistrate in that case into the Panama Papers scandal.
Judge Giovanni Grixti's ruling means that the initiative by NGO Repubblika to have allegations of wrongdoing investigated and verified and any evidence preserved has been frustrated and quashed by the Appeals Court. The Ministers will not be investigated.
Judge Giovanni Grixti disagreed with the magistrate's view that the arguments and evidence presented by Repubblika were credible and deserved to be investigated. On the contrary, he said Repubblika relied on news reports most of them published on line by bloggers that quoted sources and unpublished documents to back up their claims. The Magistrate had ruled that this evidence was sufficient to justify the opening of an inquiry in order to establish whether crimes had been committed and to collect evidence in these cases.
But the Judge ruled that the submissions by Repubblika did not meet the legal standard that justified the start of an inquiry. On the contrary Judge Grixti said that starting an inquiry on the basis of news reports and on line blogs breaches the principle that everyone is innocent until proven guilty.
Judge Grixti also commented in his decision that Repubblika made submissions to the Magistrate before she made her ruling in response to documents it had not been formally notified of. He expressed his "concern" about this fact.
Judge Grixti also reprimanded Repubblika for going into too much detail when it made its first application to ask for an inquiry. He said that since Repubblika's application was so detailed, deciding on wether to start an inquiry had to take a long time.
In these cases a decision by the Court of Criminal Appeal is not subject to any review.
However a Magistrate will continue their inquiry into allegations of wrongdoing by Ivan Vassallo who was indicated by Repubblika but who had not appealed the Magistrate's order for an inquiry to start.