Sent in by someone known to me.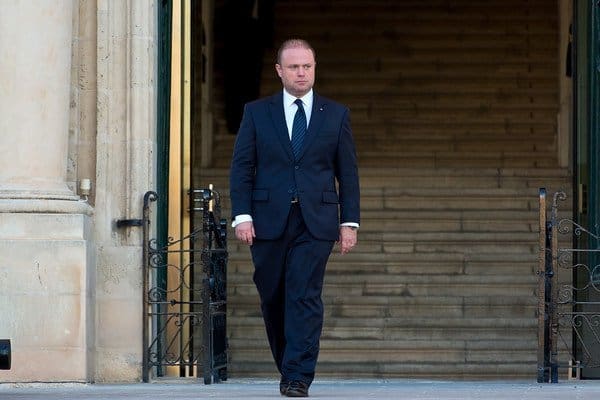 Following last Sunday's revelations, Pieter Omtzigt asked a very pertinent question. Why did the government refuse to strike a deal with one of the suspected murderers?
This would have been the reply expected from someone with nothing to hide:
'I will do anything in my power to uncover the truth. This is what all of us want and this is what the nation expects. This murder has divided our country and the healing process will only commence once justice is served.
'Later on today, I will be consulting the victim's family. Following this morning's revelations, I immediately contacted them to set up a meeting to discuss the way forward.
'I have no problem in granting a Presidential Pardon to one of the suspects if this will help in uncovering the whole truth. However, I would first want to take the reaction of the victim's family in the possible scenario where the suspected murderer of a member of their family could end up walking scot-free. Following the meeting, I will set up a press conference to let you know about our decision.'
Now compare the above with what has been said recently.
We can also compare the above (and what has been said recently) with how former Prime Minister Lawrence Gonzi acted following the oil scandal back in 2013. In essence, the above is exactly how Gonzi had reacted. He truly had nothing to hide.