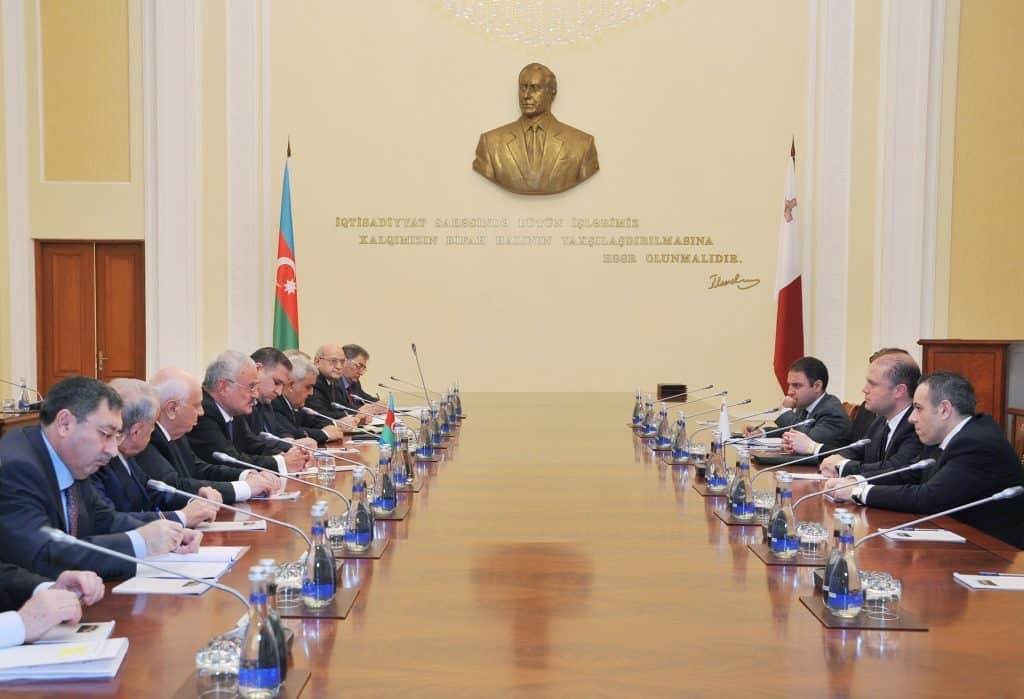 Azerbaijani civil society organisation "Democracy for Azerbaijan" sent a message to the people of Malta in a statement expressing regret about any confusion that may exist between the Azerbaijani people and the corruption of their government led by President Ilham Aliyev.
"The current president of Azerbaijan and his family members as well as other Azerbaijani oligarch ministers have been mentioned in the investigation of the murder of Daphne Caruana Galizia." Azerbaijan features in the Electrogas scandal as the consortium is one-third owned by the state energy company SOCAR. The statement also refers to the money laundering scandal at Pilatus Bank.
"We want the Malta community to know that the Azerbaijani people are not responsible for the financial or social crimes associated with the name of Azerbaijani President Ilham Aliyev. The people of Azerbaijan are suffering from the authoritarian regime and the terrible corruption created by the Aliyev family."
The civil society organisation goes on to say "regrettable we admit the role of circulation of illegal money which is originated from Azerbaijan and the role of Azerbaijan's corruption in this incident".
An inquiry ordered by Joseph Muscat did not find evidence to back the claim made by a whistleblower working at Pilatus Bank that a direct bribe was paid by the daughter of Ilham Aliyev to the wife of Joseph Muscat. All the other claims made by the same whistleblower on Pilatus Bank, including the fact that the bank handled the custom of Ilham Aliyev's daughters were subsequently confirmed.