Activists, volunteers and well-wishers shared the burden of standing guard by the protest site calling for justice for Daphne Caruana Galizia last night ensuring that the morning of Republic Day finds the memorial at its most glorious.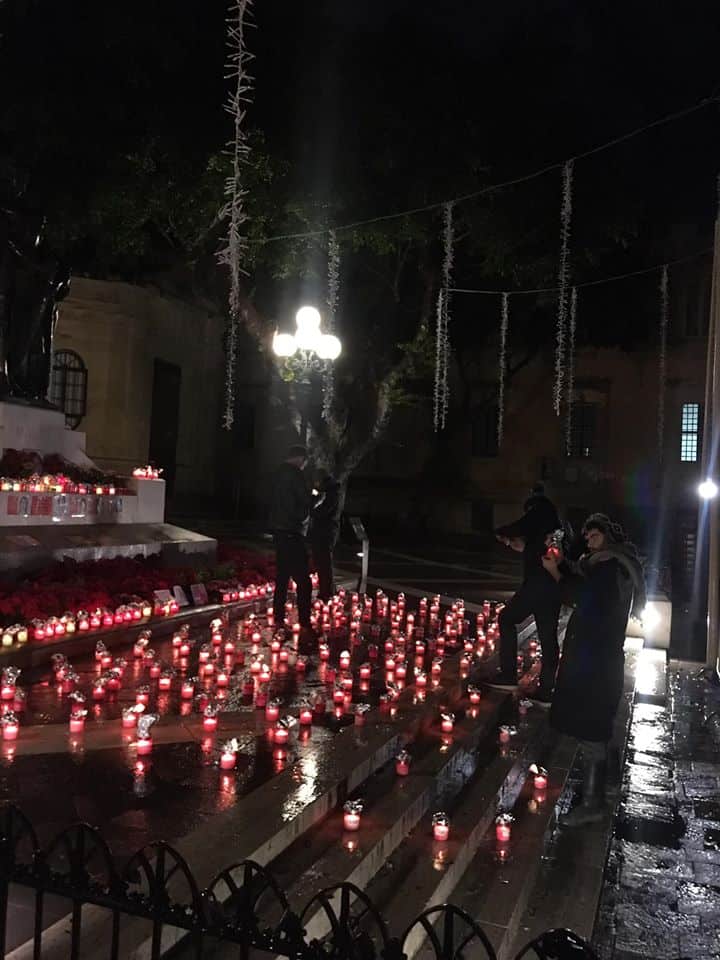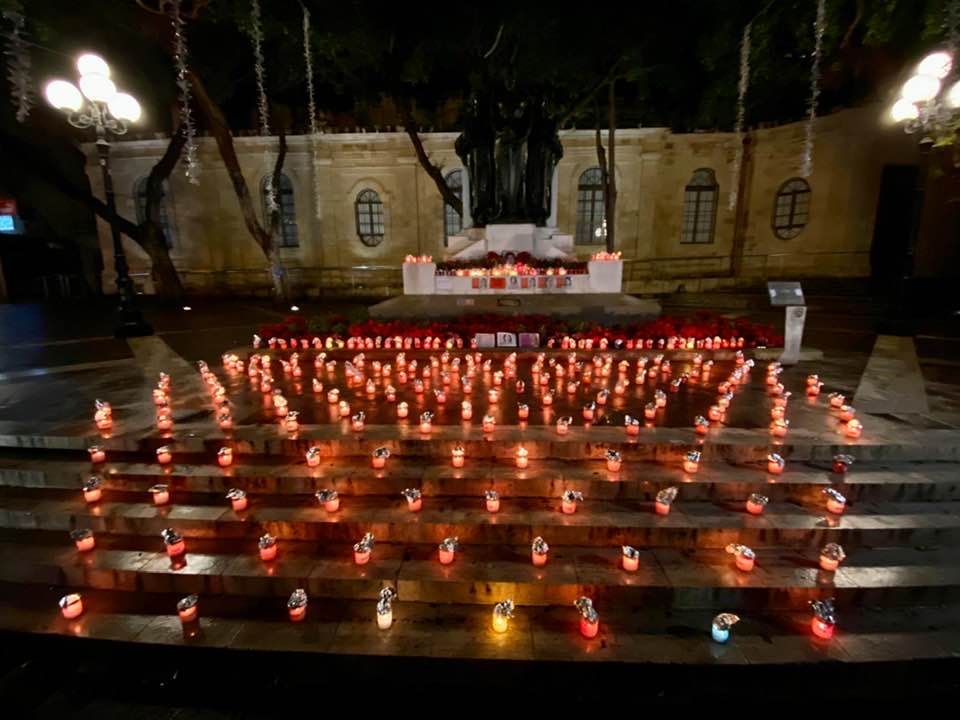 The silent act of defiance renews the pledge of civil society protesters to stick to their ground until the whole truth is known and justice is truly served. As details continue to emerge in court from witnesses who themselves plotted and executed the assassination of Daphne Caruana Galizia, the government's efforts to block political contamination from the evidence are becoming more transparently deceitful.
The close engagement of Keith Schembri and other staffers in the prime minister's office with Yorgen Fenech, Melvin Theuma and the Degiorgio brothers at various stages of the story is confirmed in testimonies by multiple sources including the witness pardoned by Joseph Muscat in exchange for his testimony which the state believes to be true.
As Joseph Muscat remains in office, as Keith Schembri continues to be briefed directly by Neville Gafa' from the prime minister's office, as named staffers continue to have access to briefings on the investigation and retain the means to manipulate investigations, it is more important than ever that the 26 month old campaign demanding truth and justice for Daphne remains alert and at its most intense.