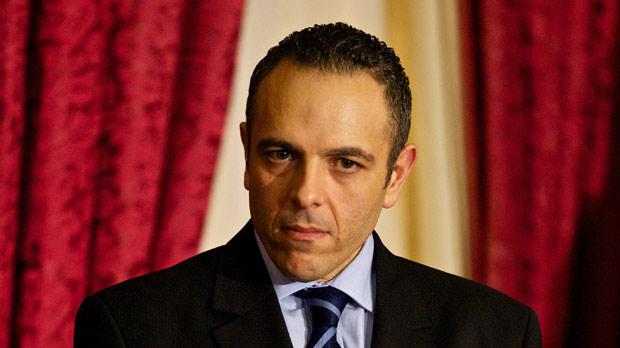 One after the other MEPs stood to restate some very clear and stark facts.
A journalist has been killed.
She investigated corruption on which no action has yet been taken.
There is justified suspicion that the prime minister's office was involved in the cover-up of the murder, and therefore is suspected of being involved in the murder itself.
Joseph Muscat is still prime minister.
On those points no one disagreed.
Members of Joseph Muscat's European Socialist Party were queezy about asking Joseph Muscat to step down immediately. They seemed appeased he was on the way anyway. The rest of Parliament consider Joseph Muscat's stay in office as an outrage, even if it's an outrage for a handful more weeks.
But leaving aside what they disagree on, we're left with an agreement across the board that Malta's government has well and truly breached all limits of European values. That in spite of a lot of talk the implementation of any meaningful reform has been slow and hardly meaningful. That it is time for the European Commission to start breathing down Malta's neck, whoever it is that is governing it.
The Commission came prepared. It reminded the chamber that yesterday they wrote to Owen Bonnici asking for a timeframe for reforms they want to be able to hold him against. Enough with the sweet talking lip service to reports you do not pick up. It's time to start making some proper changes.
As they were speaking Keith Schembri stayed at home claiming he was the only one not to know he was due in court today. Police cars and court marshalls and journalists stood for hours outside his home until he was persuaded to show up perhaps seeing an arrest warrant signed by a judge.
His pal is still prime minister of Malta. This is not acceptable. These people are embarrassing us in front of the whole world. This has stopped being funny a long time ago.