Repubblika Statement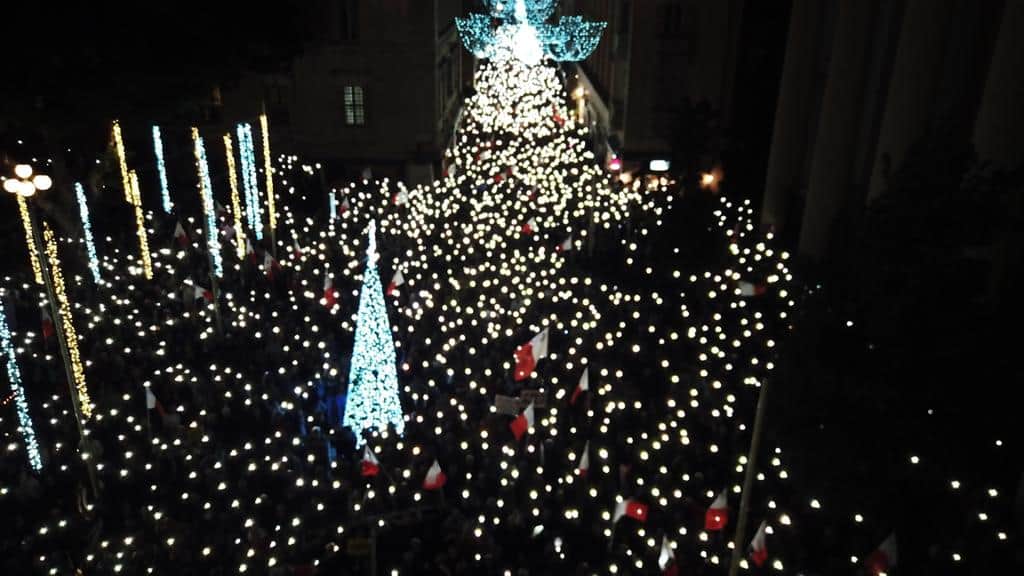 Tonight, Joseph Muscat has resigned, but intends to remain inside the Prime Minister's Office, instead of quitting it.
Joseph Muscat is at the heart of the biggest scandal in Malta's political history. But this is not the only reason why he must leave his office at the Auberge de Castille. He must leave Castille immediately because he has to be investigated. He has to get out in order that evidence against him can be safeguarded.
There is a reasonable and serious suspicion that at the very least, Joseph Muscat was, and still is involved in a cover up to free his friends from being charged with the assassination of Daphne Caruana Galizia. Due to this suspicion, there exists another reasonable suspicion that Joseph Muscat has to account for further direct and serious responsibilities in this matter.
Joseph Muscat must hand over the keys of his office in the Auberge de Castille to his Deputy Leader at once.
The police is duty bound to immediately ask for a magisterial inquiry in order for all evidence to be safeguarded. These should include the servers of all the email accounts held by Joseph Muscat, including, but not only, his official email account.
All material that might result as evidence must be urgently removed from Joseph Muscat's house, where Keith Schembri spent the evening immediately before he was arrested.
The fact that Joseph Muscat intends to stay in his office at Castille up to 12 January is a threat and an insult to the process of justice that Joseph Muscat has been perverting for the past three and a half years.
Joseph Muscat, get out now!
We will meet tomorrow at 4 p.m. in front of Parliament in Valletta in order to voice our protests loud and clear. We will continue to protest until all obstacles impeding the full truth to emerge, and justice to be done are removed.