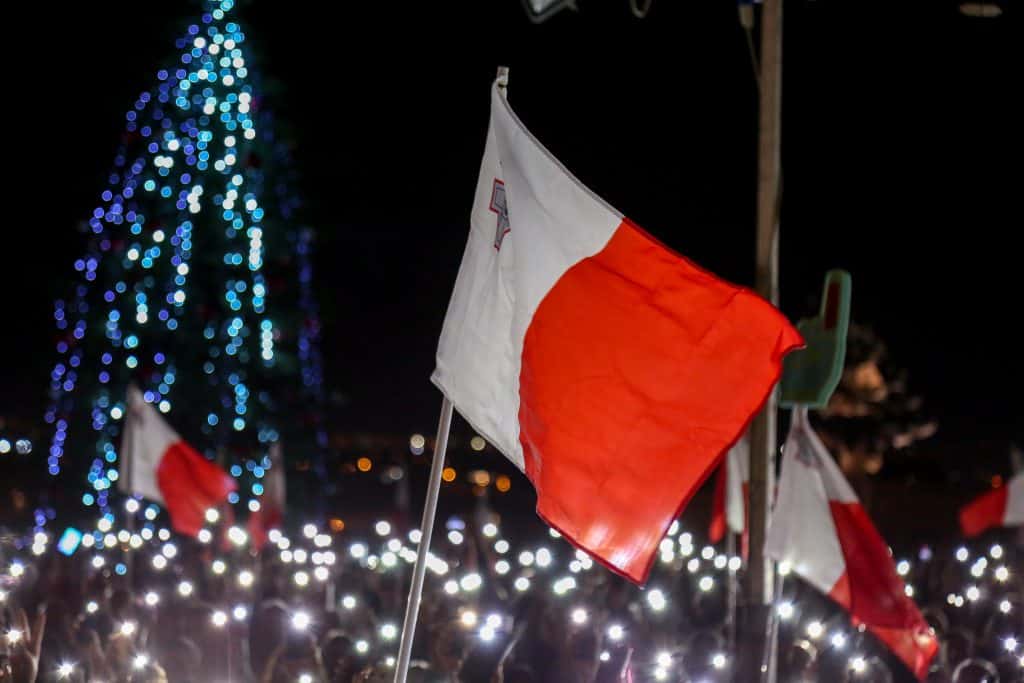 In a statement this morning Repubblika, #occupyjustice and this website said they were angry and deeply concerned about what is going on in this country. It is clear to everyone that this pretence that everything is normal is really a cover-up for the institutional collapse of our democracy.
The country needs a new vision for a sustainable and fair society, economy and democracy that are free from corruption and organised crime.
On the afternoon of Sunday 5 January 2020, civil society is calling for a national protest to call for justice on the corrupt, the thieves and the murderers that have captured our country.
The following Saturday — 11 January — Repubblika is convening a general meeting of its members to discuss its vision for a new Malta. People who wish to join Repubblika are also invited to attend.
Details for both events will be announced in due course.