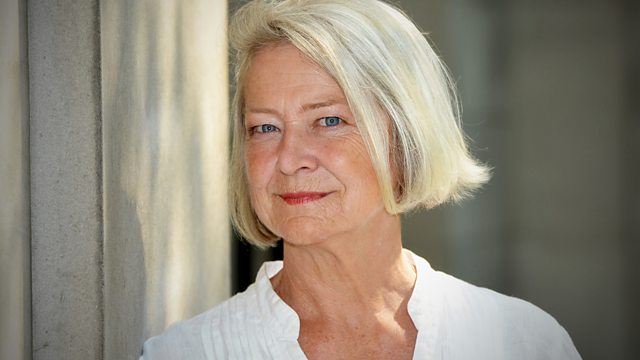 Anywhere else the arrest of three-quarters of a country's traffic police would be a shocking scandal. But Malta is the country where the prime minister was implicated in the worst sort of corruption that was eventually covered up through the commissioning of the murder of a journalist.
Ten years ago you could have said Malta avoided Italian-style mafia crime. Malta is very different now.
Listen to Juliet Rix's report on From Our Own Correspondent on Malta and the Mafia by following this link.