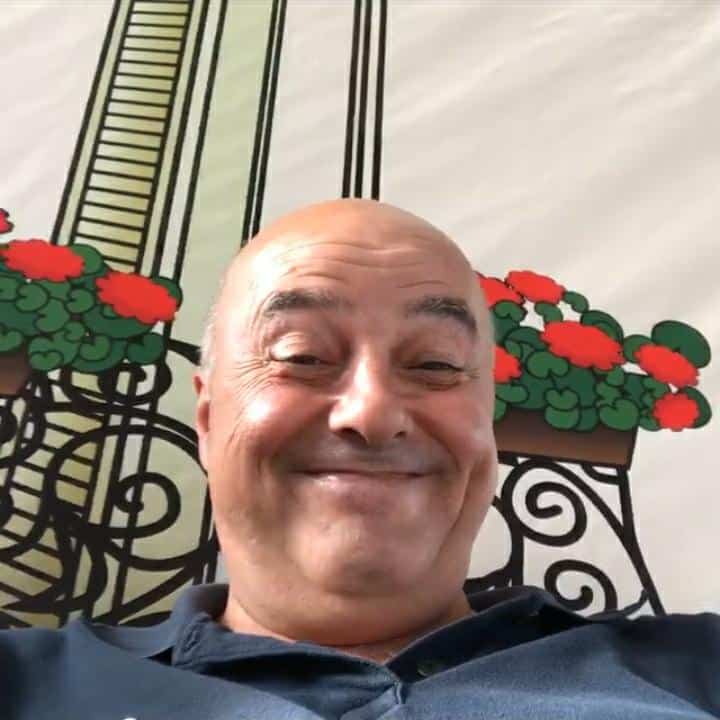 Aldo Cutajar, brother of civil service chief Mario Cutajar, and his wife, have been arraigned on money laundering charges today. The police raided the Naxxar residence of the Cutajars late last week and they are reported to have seized a large amount of cash from their residence. The money is believed to be related to the sale of Maltese passports to foreign nationals.
The police are also believed to have seized ledgers containing evidence of illegal transactions.
Aldo Cutajar, who is not a career diplomat, served as Malta's resident consul to Shanghai between March 2018 and the date of his recall to Malta in October 2019.
His appointment to Shanghai raised eyebrows as it was a redeployment within cities in China from his previous post in Beijing. In-country transfers at Maltese embassies abroad are rare. He was dispatched to Shanghai a few months after the withdrawal from the Shanghai office of the notorious Sai Mizzi, estranged wife of Konrad Mizzi.
Aldo Cutajar's deployment to Malta's foreign service in China was a mystery in itself.
In 2005, Aldo Cutajar lost his government job after he was convicted of misappropriating public funds. He worked at the Arts and Culture Department, (later renamed Malta Council for Culture and the Arts) and was fired after he was given a two-year jail term, suspended for three years, when he admitted misappropriating Lm1,225 from his department in September 2004.
He was prosecuted at the time by then inspector, now police chief, Angelo Gafà.
The court decision at the time was handed down by Magistate Jacqueline Padovani Grima but has since been expunged from the public record of court decisions. That sentence had also condemned Aldo Cutajar to a perpetual interdiction which would have prevented him from serving in the public sector.
But he has since somehow been re-instated to the civil service and dispatched to Beijing and later Shanghai. Diplomatic sources tell this website that the foreign office objected to plans to deploy Aldo Cutajar to Rome as his previous criminal record might cause embarassment in due course. He was instead sent to China.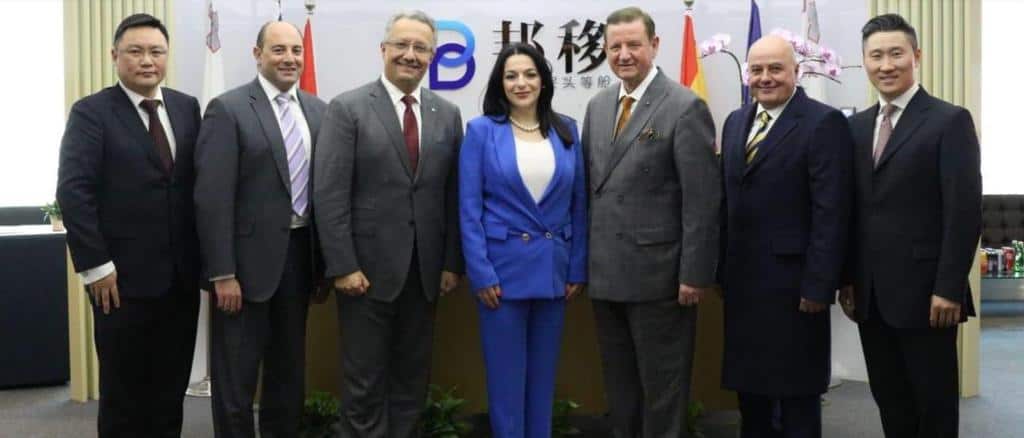 He is seen here (second from right) in pictures taken during Julia Farrugia Portelli's March 2018 visit to China promoting Malta's passport scheme in Shanghai. She was at the time Joseph Muscat's parliamentary secretary responsible for selling passports. Prior to this position Julia Farrugia Portelli served as client relationship manager of Konrad Mizzi's Project Malta, which Finance Minister Edward Scicluna recently described in court as a secretive organisation acting within the framework of Joseph Muscat's "kitchen cabinet".
Aldo Cutajar's brother is Mario Cutajar who is principal permanent secretary and also a high-ranking intimate of Joseph Muscat's "kitchen cabinet".