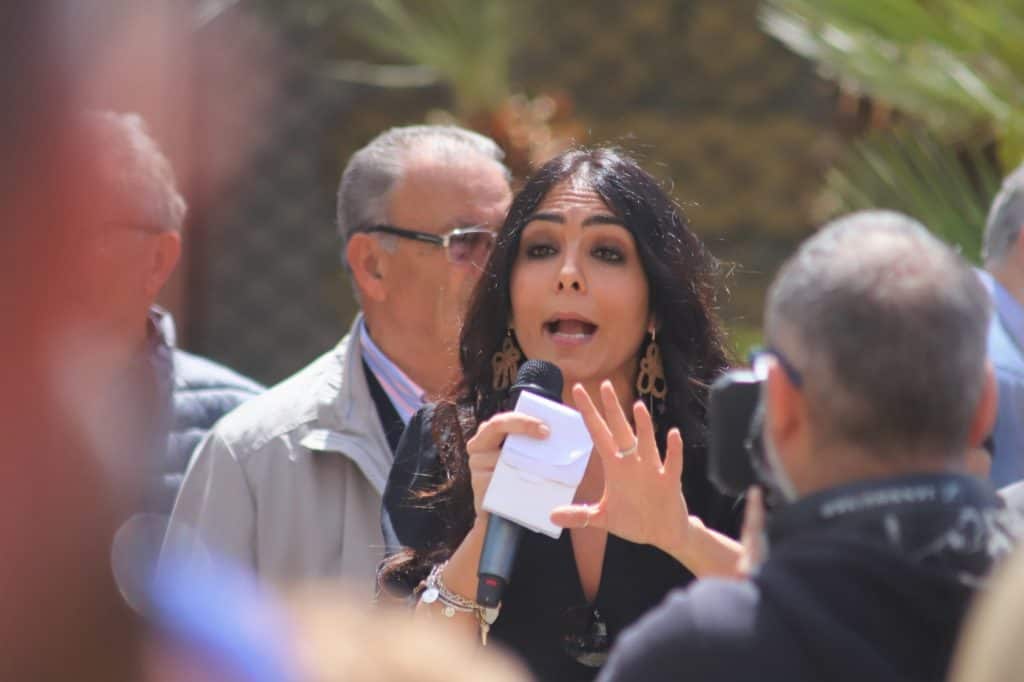 The Italian press freedom organisation Leali delle Notizie has awarded the third Daphne Caruana Galizia memorial award to Fabiana Pacella, a journalist from Apulia who has worked for 20 years on investigations into the Sacra Corona Unita, the local mafia organisation that has infiltrated local politics and business.
Fabiana Pacella, who works as a freelance journalist in very difficult economic circumstances, has reported on how organised crime has captured local authorities in her region. Her investigations were followed up by investigations and action by public authorities.
But Fabiana Pacella has received several threats by the targets of her investigations. A commendation from Leali delle Notizie says that "in spite of the threats, Fabiana Pacella has never pulled back and continues her fight for freedom of the press, of expression and of information."
She was presented with the yearly award at the conclusion of the yearly journalism festival held in the northern Italian town of Ronchi dei Legionari. The presentation was attended by Beppe Giulietti, president of the Italian federation of journalism unions and Corinne Vella, Daphne Caruana Galizia's sister.