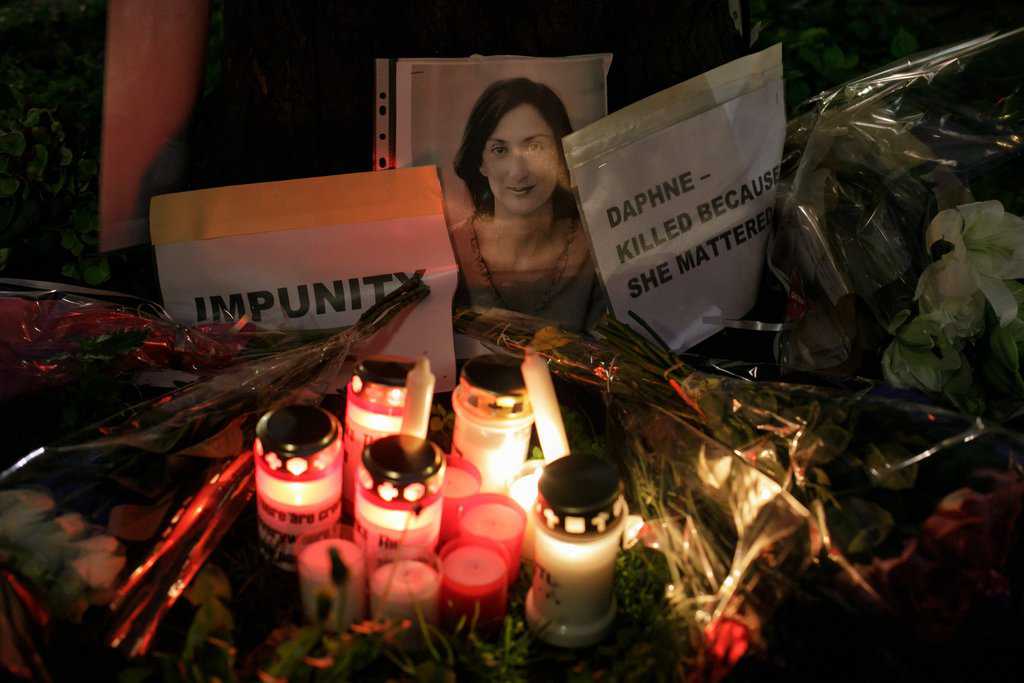 Council of Europe rapporteur Pieter Omtzigt who is following progress on Malta's implementations of his organisations recommendations after Daphne Caruana Galizia was killed, told Prime Minister Robert Abela today he must not interfere in the independent inquiry into her killing.
"I note that the inquiry's terms of reference state that it 'shall endeavour to conclude its work within a time frame of nine months without prejudice to the proper fulfilment of these terms of reference'. This does not seem to me to set a fixed time limit. Instead, it seems that the time limit is deliberately flexible, in order to allow the inquiry the time it needs to fulfil its task. As an independent body, only the board of inquiry itself can determine when it has concluded its work, whether it needs longer than nine months, and how much longer it needs."
Pieter Omtzigt was reacting to a decision by Prime Minister Robert Abela to order the inquiry to fold proceedings by the end of 2020.
The nine-months term was established last year after the government finally conceded to the demand of the family of the victim for an independent inquiry. The government had resisted the call for an inquiry, which is an obligation of the state under the European Convention on Human Rights, for some two years.
This morning lawyers for the Caruana Galizia family raised the matter with the inquiry board itself. They made oral submissions explaining why Robert Abela's interference in the board's timetable will cut short its work and will be in breach of the human rights convention.
The board of inquiry sent the family's submissions to the prime minister for his comments.