Updated at 12:12. Adds video in tweet from official Charles Michel account.
I pay tribute to the memory of #DaphneCaruanaGalizia and I express my deepest sympathy to her family.

What happened is a shame for the European values : the rule of law, the freedom of speech, the freedom of the press.

We need to fight to promote these values day after day. pic.twitter.com/2fIAJToY1X

— Charles Michel (@eucopresident) September 17, 2020
The President of the European Council visited Daphne Caruana Galizia's family at their home in Bidnija after visiting the site just outside their home where her burning car came to a standstill three years ago. He laid flowers on the site and gave brief remarks to the press expressing "Europe's shame" for what happened to Daphne.
It may feel like something of a political vindication. One is tempted to feel that way when you read some of the comments that go on Facebook every time a video pops up of protesters demanding justice for her and her stories. Here's a sample from my Facebook page yesterday.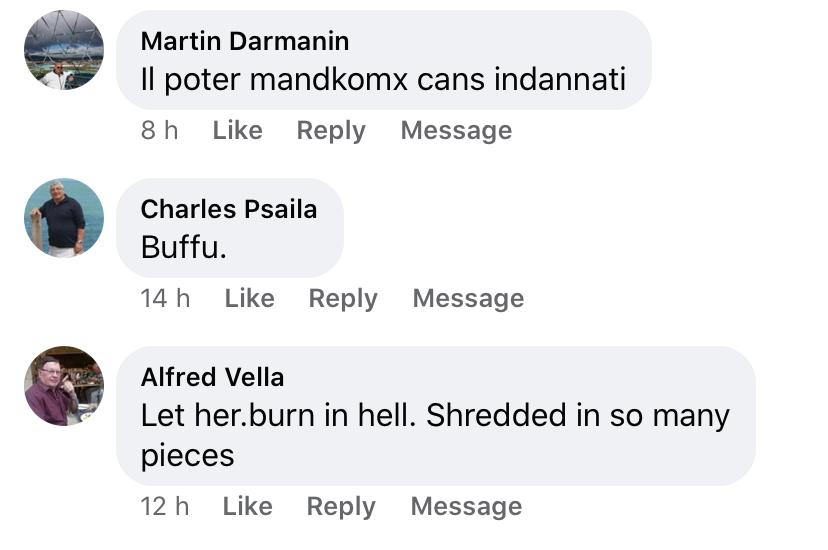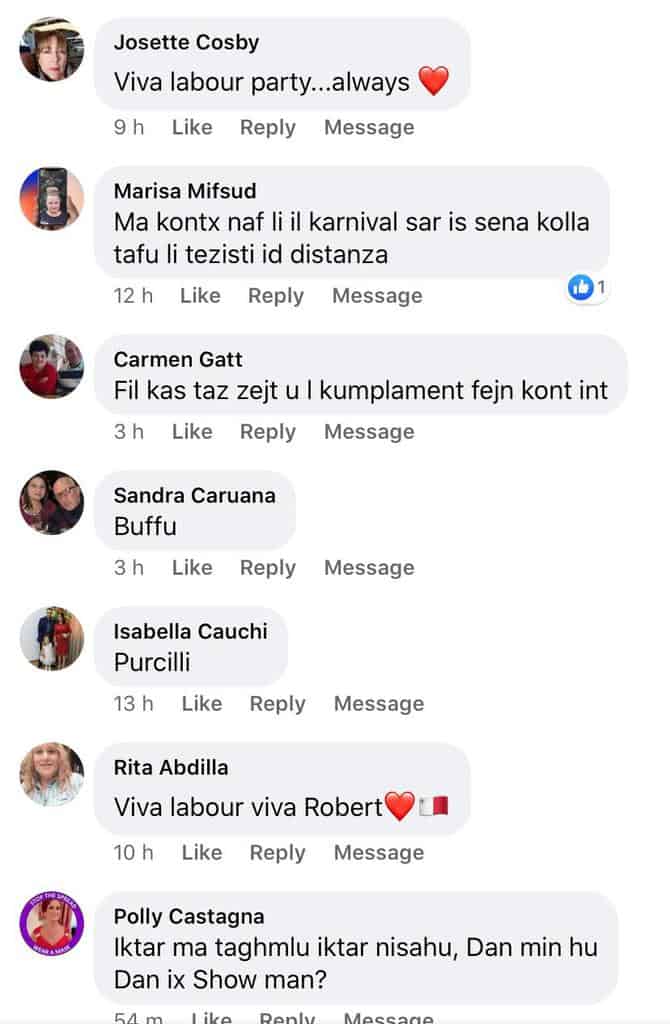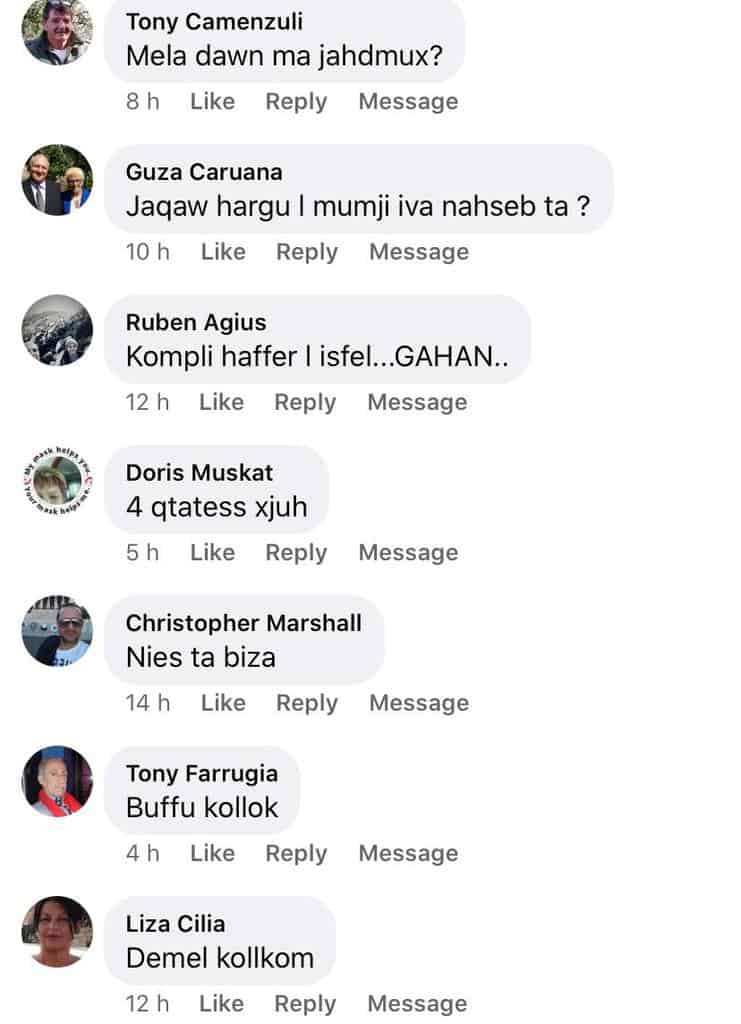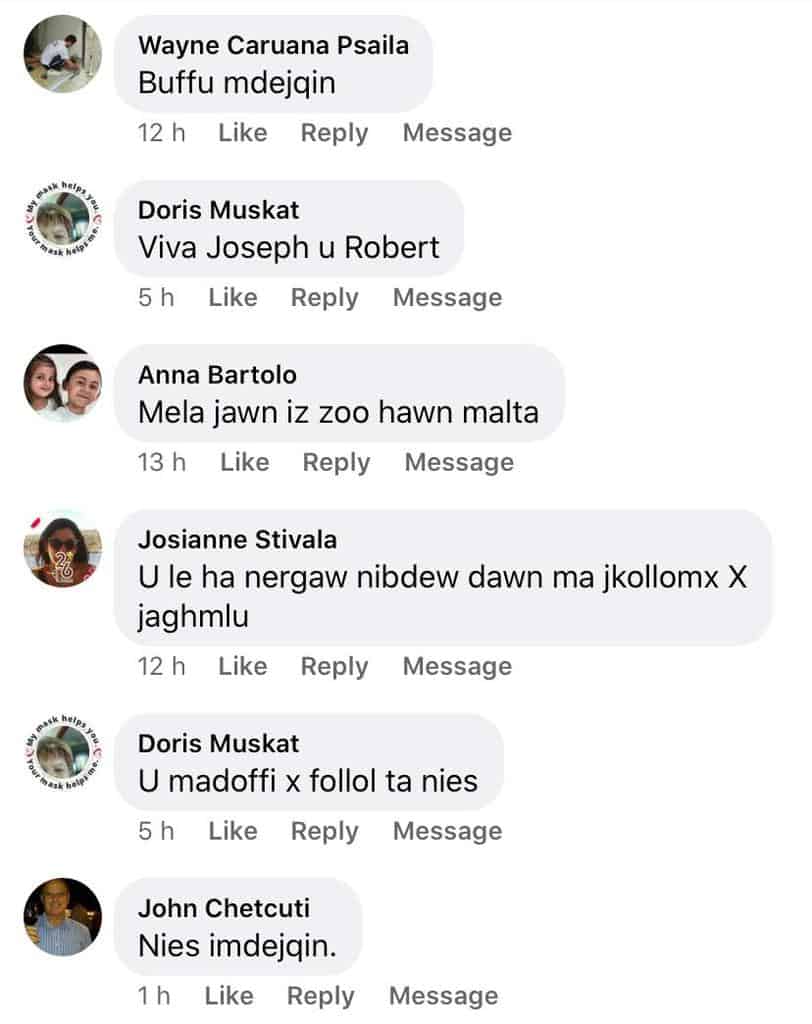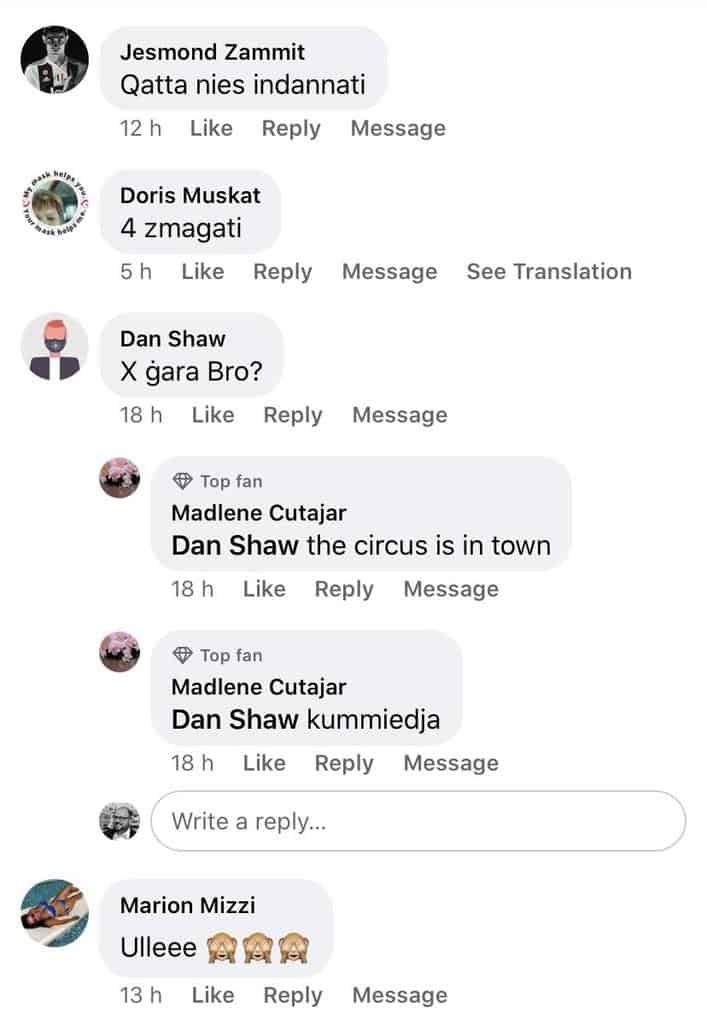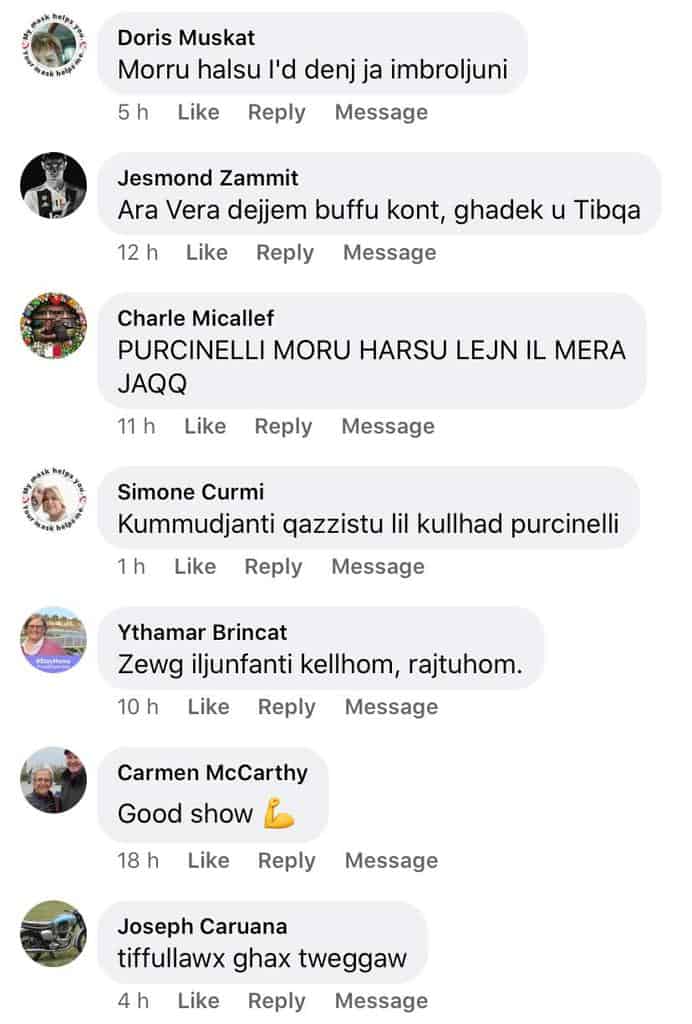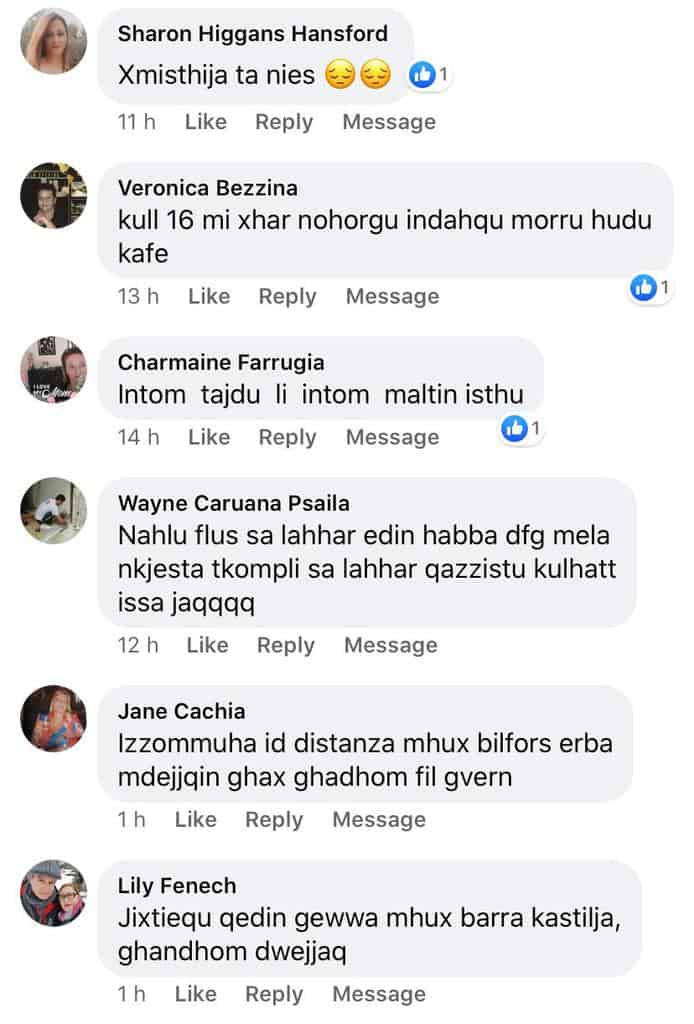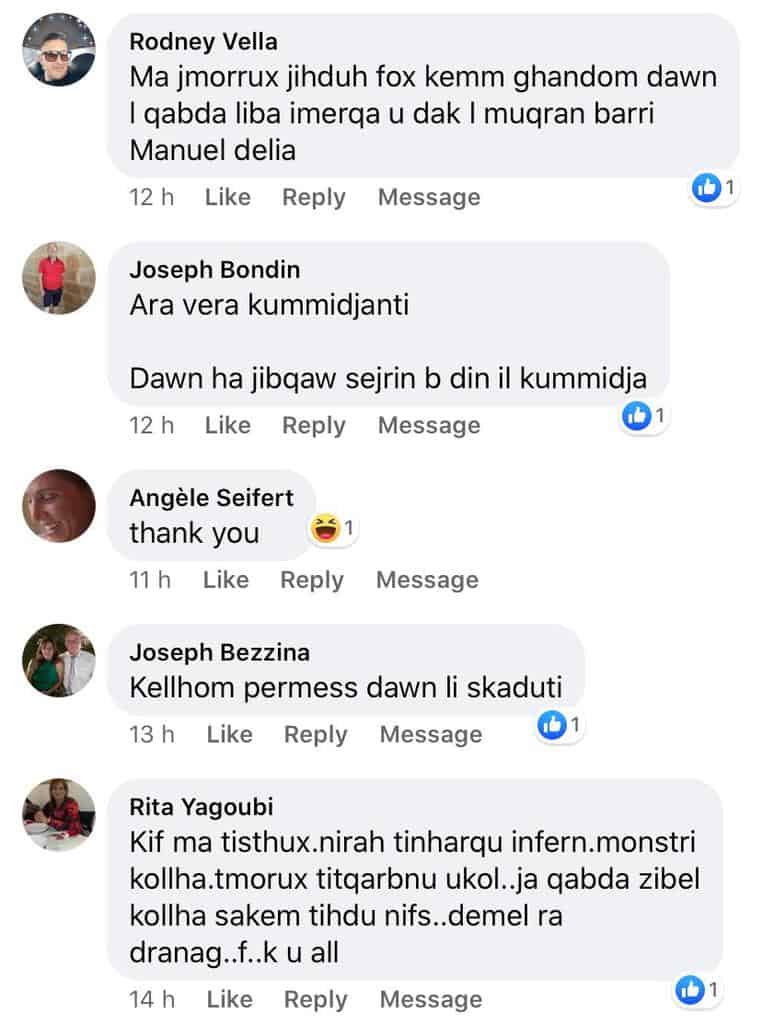 This is why justice for Daphne is still so far away. Charles Michel is the second President of the European Council to pay personal tribute to Daphne. Donald Tusk visited her grave in the Addolorata and remembered her on his knees.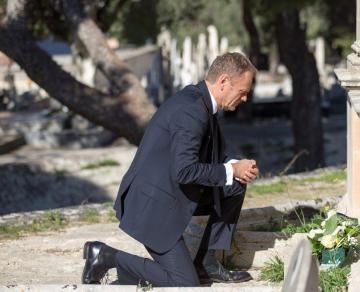 But no president of Malta has yet done this. No prime minister. No government minister. Not a single active member of the Labour Party has done the simple but public act of visiting the place where she was killed, or where she is buried, or where she is remembered in protest in Valletta and laid flowers and spent a moment of exemplary silence. None of them has stood side by side with her family to express solidarity with them. None of them has committed to personally fight to ensure justice for her and her family.
Instead One TV yesterday ridiculed the protest in Valletta leading the charge duly followed by the comments I published here.
There will be no justice before the keenest supporter of the Labour Party realises and openly says that after all they realise Daphne was right. And denying it was wrong.
There will be no justice until the sight of George Vella in Bidnija laying flowers would not be a political vindication, or even a stark act of leadership, but simply the natural reaction to the outrage of Daphne's taking off.