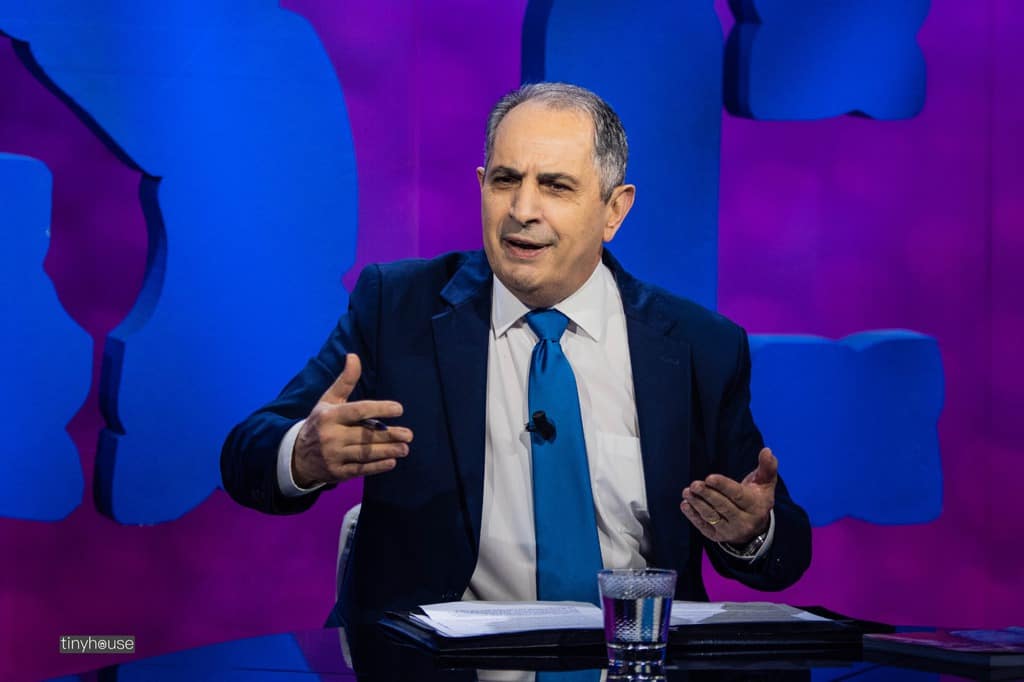 Reno Bugeja has just been appointed head of communications and PR at the state-owned energy corporation. It's a full-time job on top of other engagements he took on since his late retirement from the job of editor of TVM news.
He was promoted to edit the state's TV news in May 2013, less than 2 months after Joseph Muscat came to power. He was due to retire in August 2017, but his contract was extended until his retirement in July last year.
He wasn't going to stay idle. Last month he was hired by the government to head a "media literacy" board. That came at around the same MaltaToday announced Reno Bugeja would keep a lifeline in journalism running an online interview show.
It looks like he's going to be another 'journalist' earning a full-time salary from the government he's supposed to scrutinise.
He secured his new Enemalta full-time job after a public call for applications defeating the expectation that the job market struggles to give jobs to retirees approaching 70. He replaces Roberto Debrincat who had moved to run Enemalta's PR from a job at General Workers' Union newspaper l-orizzont. Roberto Debrincat has been moved to the 'customer care' department at Enemalta. It's a bit like the musical chairs of last month between the Finance Ministry and the Central Bank.
It's comforting, is it not, to have a man of such profound experience in journalism, to announce power cuts and fend off press inquiries about corruption in Montenegro and at Electrogas.