PN MP Herman Schiavone proposed in Parliament this week that the Malta Developers' Association is given the right at law to nominate one of the governors of a new Building Construction Authority set up to regulate the industry it represents.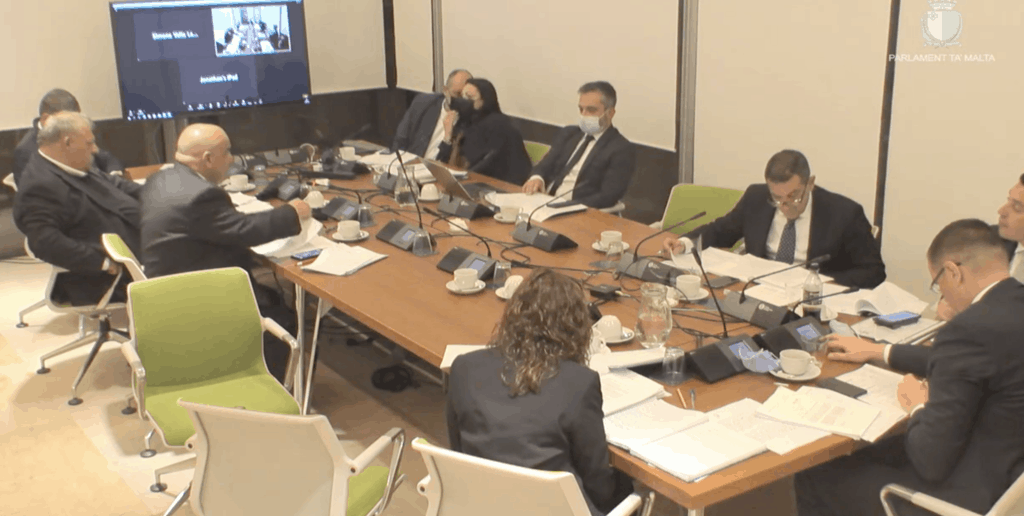 The proposal came at the very last minute of this week's session of the Parliamentary Committee for the consideration of bills that is reviewing the draft law in detail.
Herman Schiavone also proposed that a person nominated by the Kamra tal-Periti is appointed to the board.
Times of Malta this morning reported that a seat at the Authority was a policy objective of the MDA listed in an MDA working document seen by that newspaper. The newspaper sought the comments of Arnold Cassola who slammed the proposal who pointed out that the MDA was not considering including representatives of environmental NGOs.
The MDA's policy plan has since made it to Parliament. The Committee has not yet decided on the PN's proposal as it was made at the last minute before the meeting was adjourned.
It will be the first item on the agenda when the meeting reconvenes.
The revisions to the law are being discussed in the aftermath of the killing of Miriam Pace who was buried under the rubble of her own home, destroyed by hazardous construction works next door. She died on 2 March of last year.