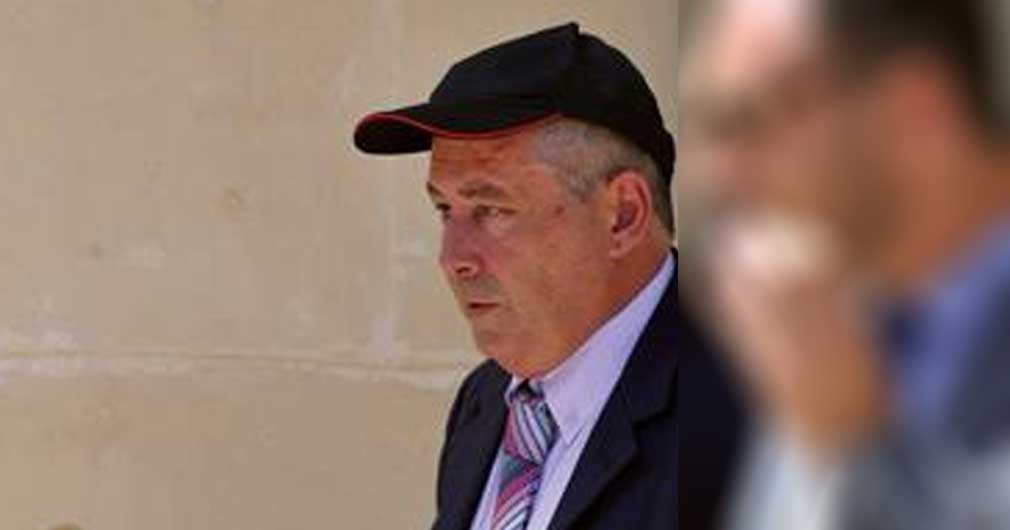 Vincent Muscat, il-Koħħu, has admitted in open court that he was one of those who killed Daphne Caruana Galizia. He will now face punishment which has been mitigated on the back of his agreement to turn state evidence against other co-conspirators in this murder and perhaps in other cases he was involved in.
This is far from the end of the road but it could prove to be the climb on a hillock that allows us to see further into the horizon. The reconstructed events as we have heard them place il-Koħħu in the crime scene, which makes him a direct eye-witness against the alleged assassins.
The reconstructed events also place him in some of the meetings the Degiorgio brothers, or one of them, had with the middleman Melvyn Theuma who hired them from the job. That puts him in a position of providing corroboration to Melvyn Theuma's evidence making the case against Yorgen Fenech stronger.
But the circle could be widened to reach to the Agius brothers known as tal-Maksar who may be charged with involvement in the murder having allegedly supplied the equipment used. If they're brought down, this would be a significant development in the overall fight against organised crime, a welcome development indeed.
It is hard to assess at this stage what impact Vince Muscat's admission will have on the effort to bring down the mastermind or, possibly, masterminds in the assassination of Daphne Caruana Galizia.
Beyond admissions of one's own responsibility, there is no testimony in a criminal trial that is not without risks and does not raise doubts. Multiple witnesses help reinforce the impression of truth as a result of consistency. But even with all good intentions in the world, absolute consistency between witnesses is impossible.
In simple terms more witnesses are better than less, but deciding on guilt or innocence on the back of multiple witnesses as a harder job. The inevitable inconsistencies become opportunities for defendants to cast doubt from which they can benefit.
Vince Muscat is at the very bottom in the brutal pecking order of this mafia. He is not even a button man. He is a gofer that has seen things and remembered some of them and at a time when he came to face a possible life sentence he has used what he has seen and remembered to negotiate a reduced sentence for himself.
Hearing his confession, his admission of guilt, is a small step in the sad, long and so far otherwise fruitless search for justice. Let's look forward to tomorrow.