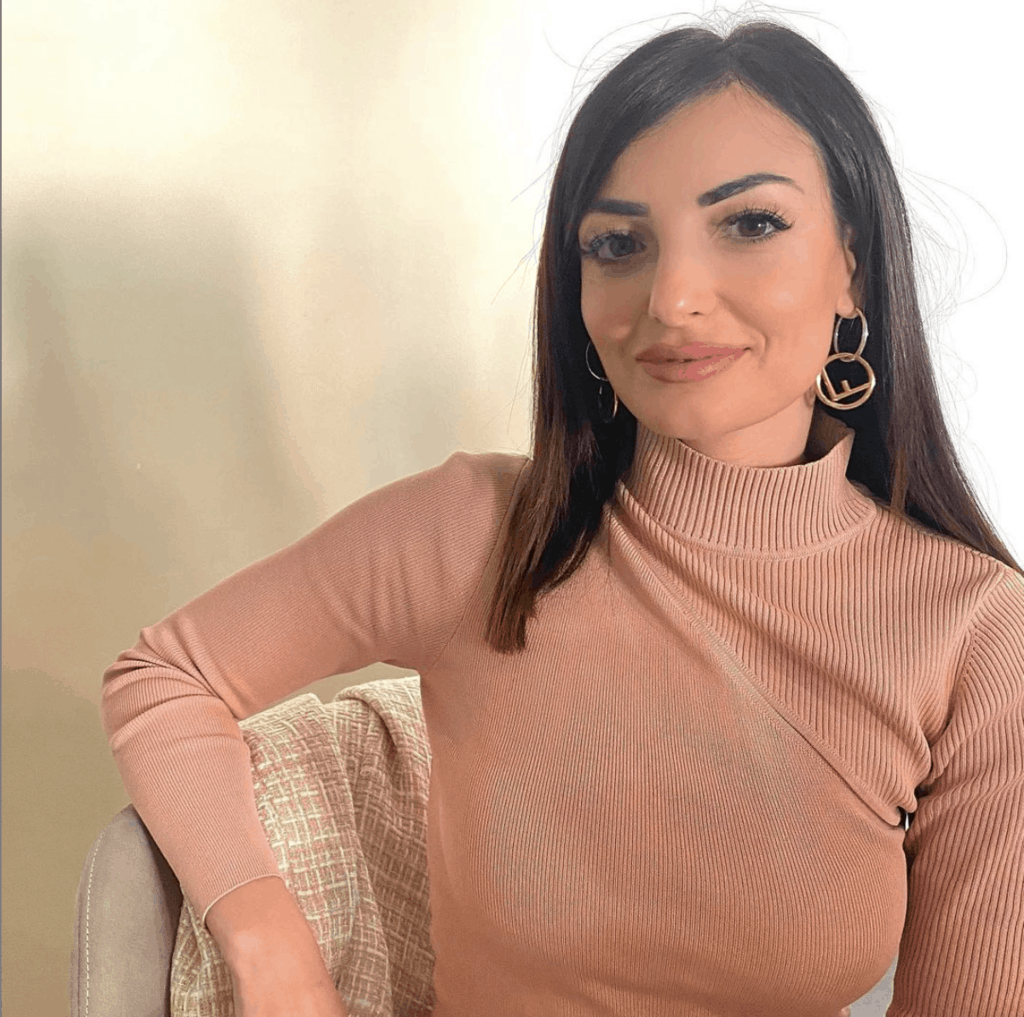 Dutch MP Pieter Omtzigt who authored the report that led to the Council of Europe's resolution forcing Malta to open an inquiry into the killing of Daphne Caruana Galizia has filed a complaint today with the body's ethic committee about the conduct of Rosianne Cutajar.
When the Council of Europe's Parliamentary Assembly debated Pieter Omtzigt's report in 2019, Rosianne Cutajar, then also a member of the assembly, stood to criticise Omtzigt's findings saying that references to Electrogas, the Panama Papers and 17 Black had nothing to do with the killing of Daphne Caruana Galizia. She tabled amendments to the draft resolution to undermine its thrust. The amendments were only supported by MPs from Malta's Labour Party and from Azerbaijan and fell through.
But Pieter Omtzigt, backed by 32 MPs from across all political groupings in the Parliamentary Assembly, pointed out in a letter to the Assembly's ethics body today, that newspaper reports revealed Rosianne Cutajar had at the time been secretly in business with Yorgen Fenech and had been promised even more money by him.
Rosianne Cutajar did not declare her conflict of interest in this case in spite of Parliamentary Assembly rules.
The complaint will be reviewed by an ethics committee who may decide to summon Rosianne Cutajar to explain her position.
Similar rules apply to MPs sitting in Malta's Parliament where Rosianne Cutajar acted in an identical fashion when she helped block a resolution to investigate Electrogas without revealing her personal connection to Yorgen Fenech.