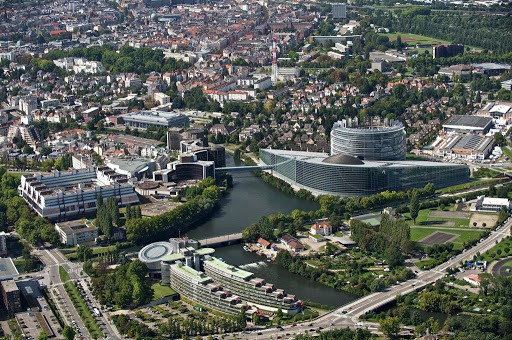 From the building of the European Parliament came the result of a resolution MEP Alex Agius Saliba said would be debated, voted on and approved over his dead body. I am reliably informed he's still alive. Labour MEP's voted against the resolution as did a smattering of other MEPs but the ayes had a landslide: 635 votes in favour against 46. Consensus doesn't come much stronger.
The consensus then is that Malta's government has still much to answer in the Daphne Caruana Galizia case especially in view of the fact that the more time passes the fresher the questions asked about the Maltese State's involvement in this case.
Down the road, at the Council of Europe building, the Moneyval assembly approved an as yet unpublished report that clears Malta's anti-money-laundering efforts. An earlier report had cautioned us we'd be in serious trouble if our lax attitude to money-laundering persisted. It seems the government has convinced the Europeans we're going to fix this.
We're not out of the woods yet. The big shots are part of the Financial Action Task Force, a global agency working for the G20. Moneyval is the European partner of the FATF so today's development is a good sign. But the FATF will make its own assessment. Let's see how that goes.
I think commenters have been on the point that the risk of failing the Moneyval list spurred action like the prosecution of Keith Schembri and Brian Tonna. I think they're probably right. It's not a bad thing in itself because I hardly care what motivates the course of justice as long as it happens.
What's worrying is that the moment we're cleared, we go back to our old ways again.
Because Keith Schembri and Brian Tonna and all the many others that should have been indicted and haven't been yet are more serious than Alex Agius Saliba. They'll go to prison over our dead bodies.
Given the resolution in the European Parliament, and given that the anti-money-laundering scrutiny ain't over till it's over, the government should consider carefully the idea of congratulating itself with the Moneyval outcome. They brought us into this mess in the first place so the last thing they deserve is congratulations.
We can only hope that for those who earn an honest living from financial services this reprieve does not get to us while the bullet is already on its way to our head.