From my article in The Sunday Times today: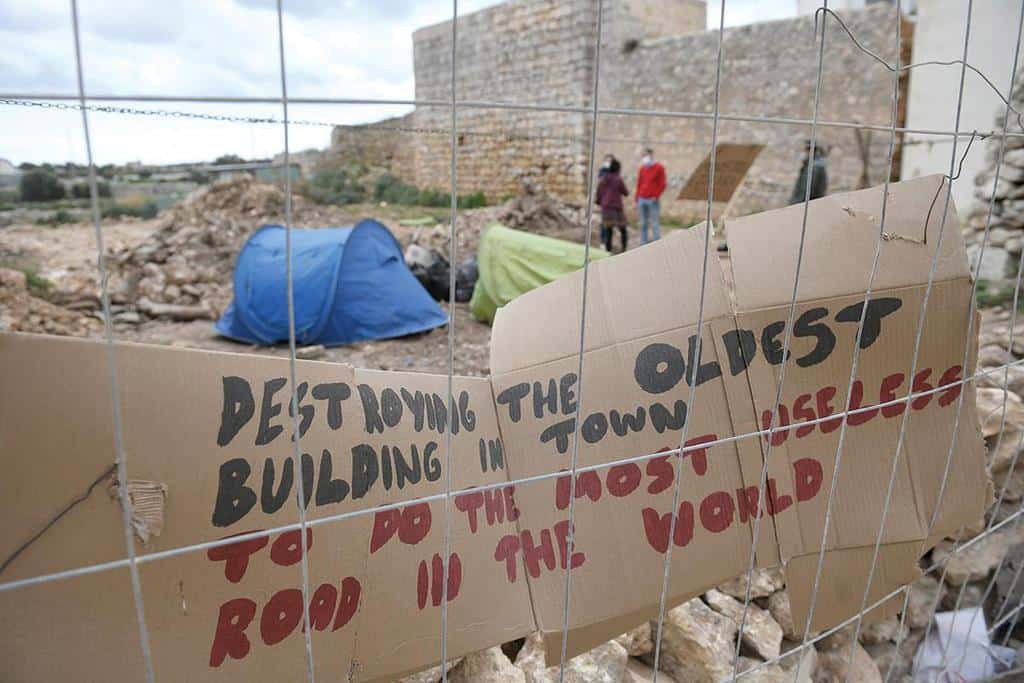 "The official reason for the new law is that there are money launderers who create voluntary organisations you never heard of to wash proceeds of their crimes. It is true. These phantom organisations exist. But they are not your local band club, the karate nursery where your child goes, the cancer hospice foundation you want to leave your money to, or the protest group campaigning to keep buildings within development zones.
"And yet, these organisations you love are being presumed money launderers and burdened with impossible rules that force them to justify every move they make to a government focused on them instead of the real criminals.
"…
"Repubblika will be briefing NGOs on the new law and what can be done about it at an online seminar on April 19 at 7pm. Members of NGOs and volunteers are invited to register to participate on [email protected]."