Repubblika activists led by the organisation's President and Deputy Robert Aquilina and Alessandra Dee Crespo are settling down for the first of three nights and three days of protest outside police headquarters. They are calling on the police to terminate the impunity from any consequences of well-documented corruption that continues to be enjoyed by Konrad Mizzi and others.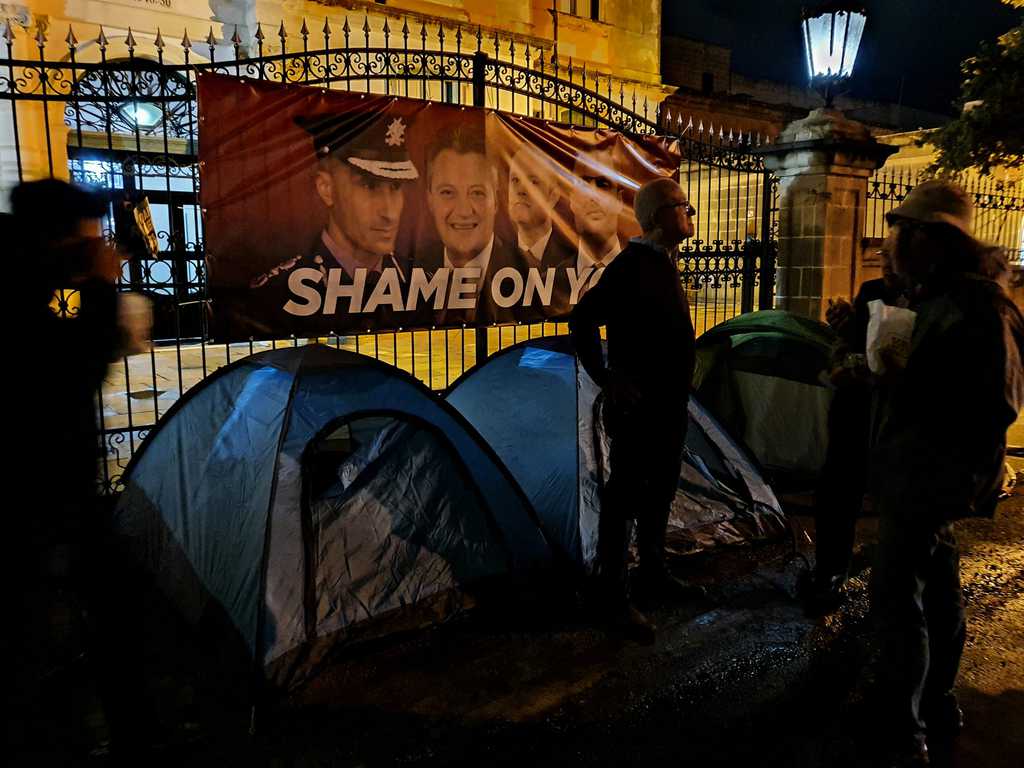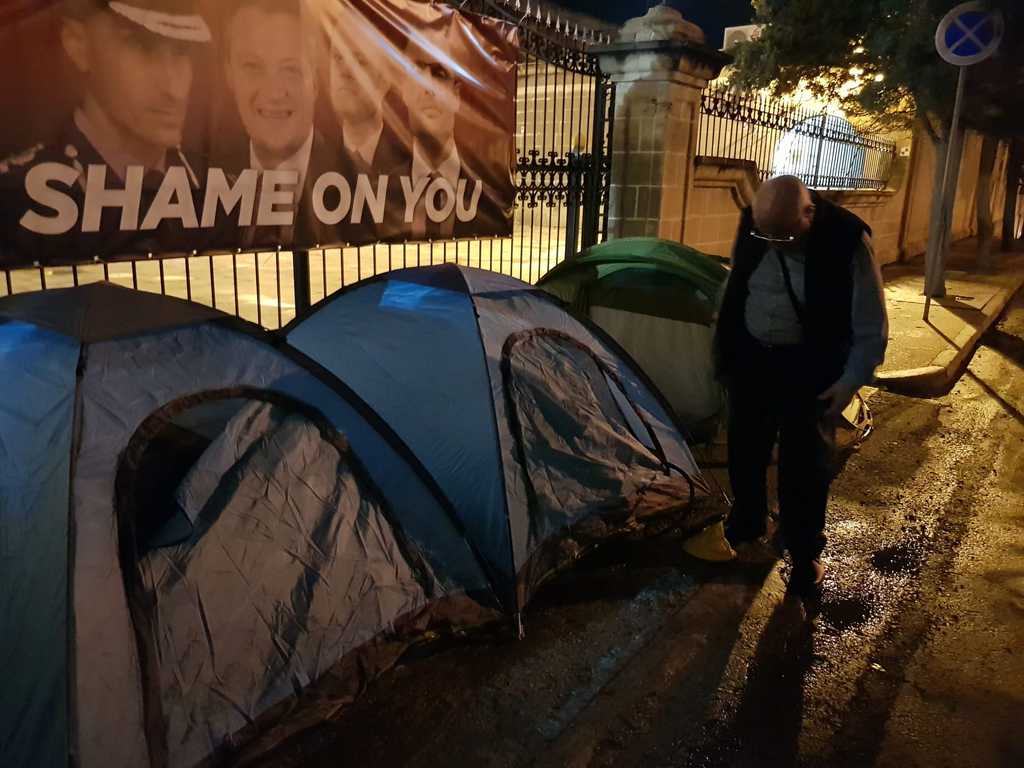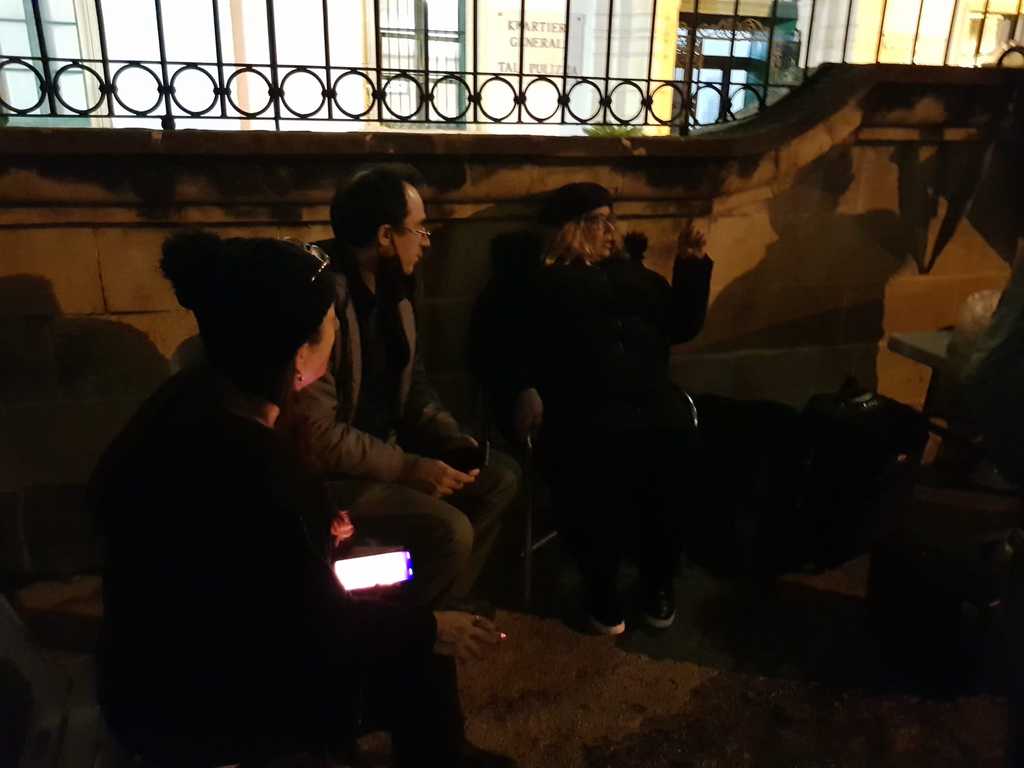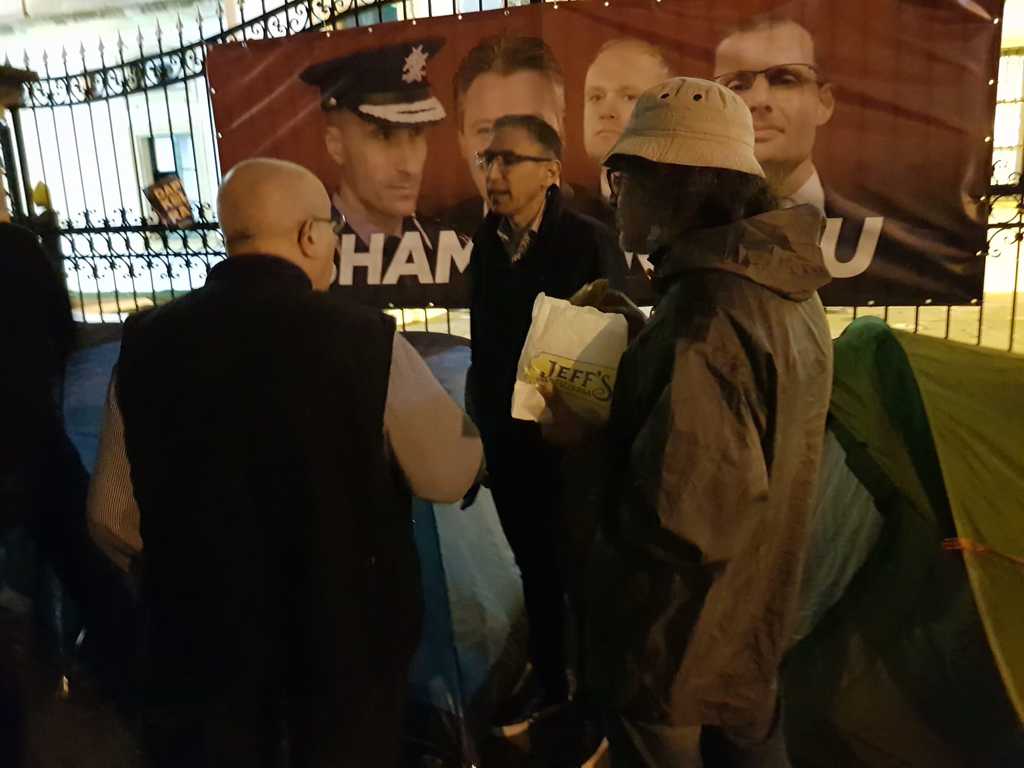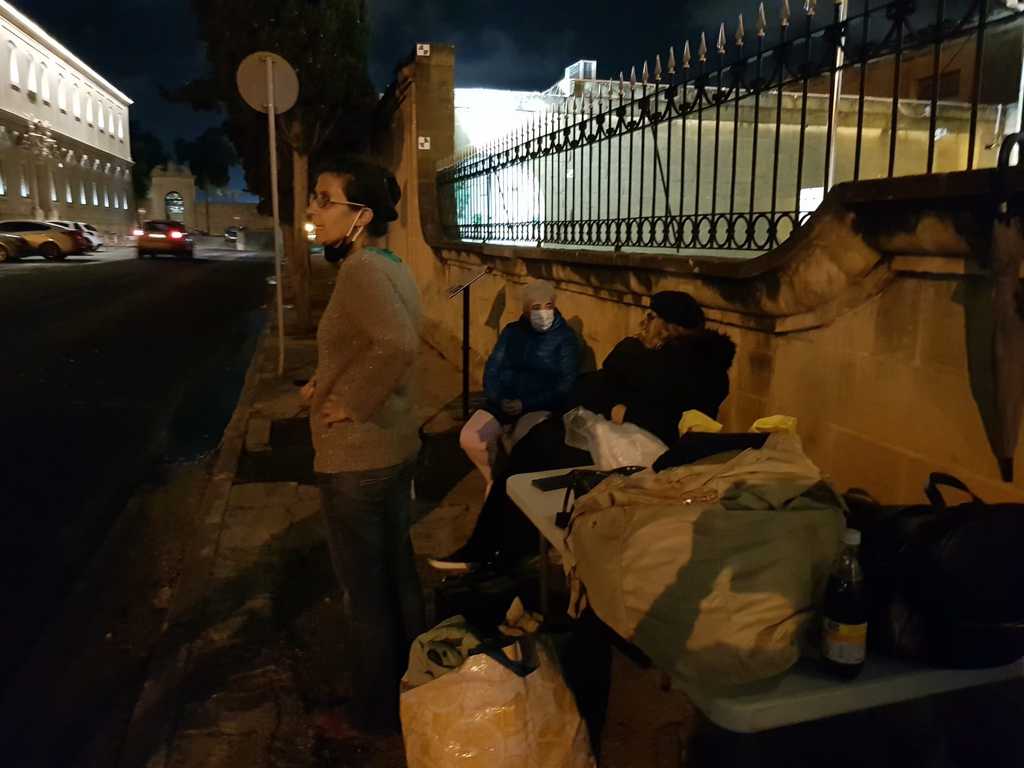 The protest was announced at an earlier press conference by Robert Aquilina who also said that a national protest has been called for Friday evening in Castille Place in Valletta. Watch the press conference here: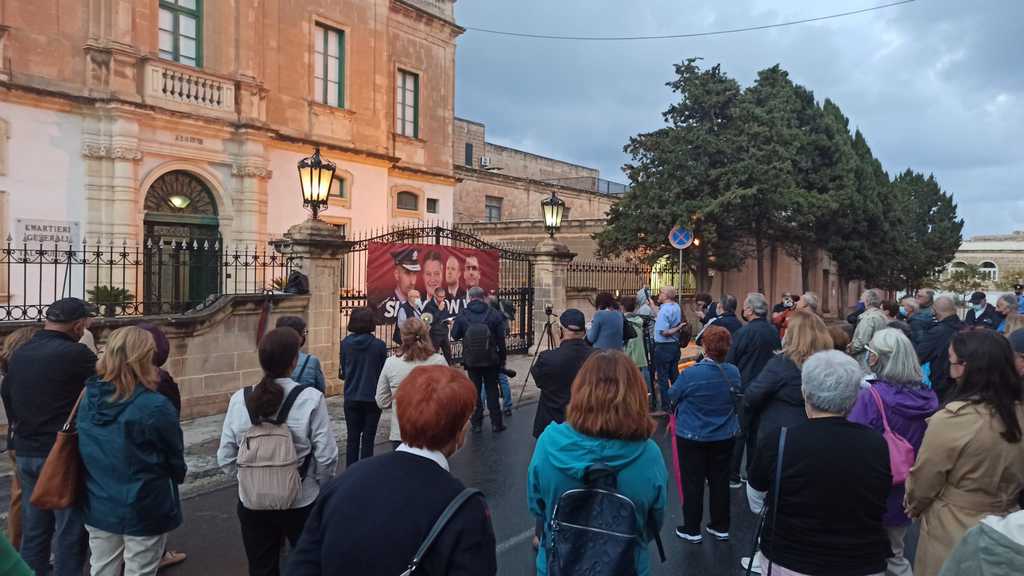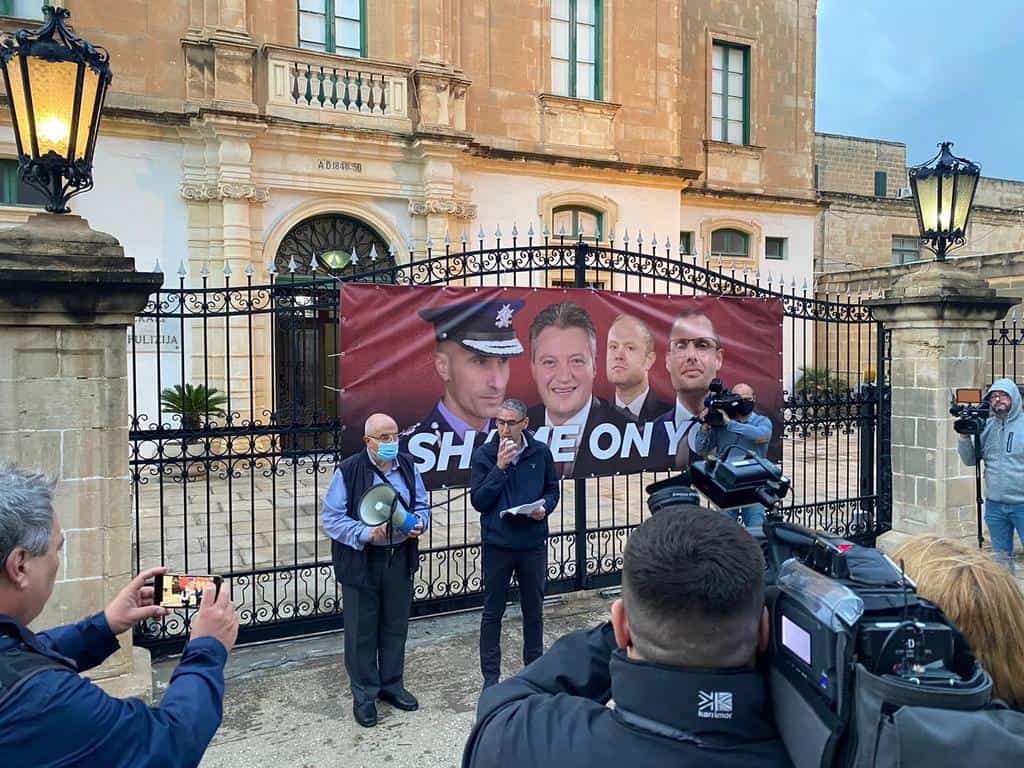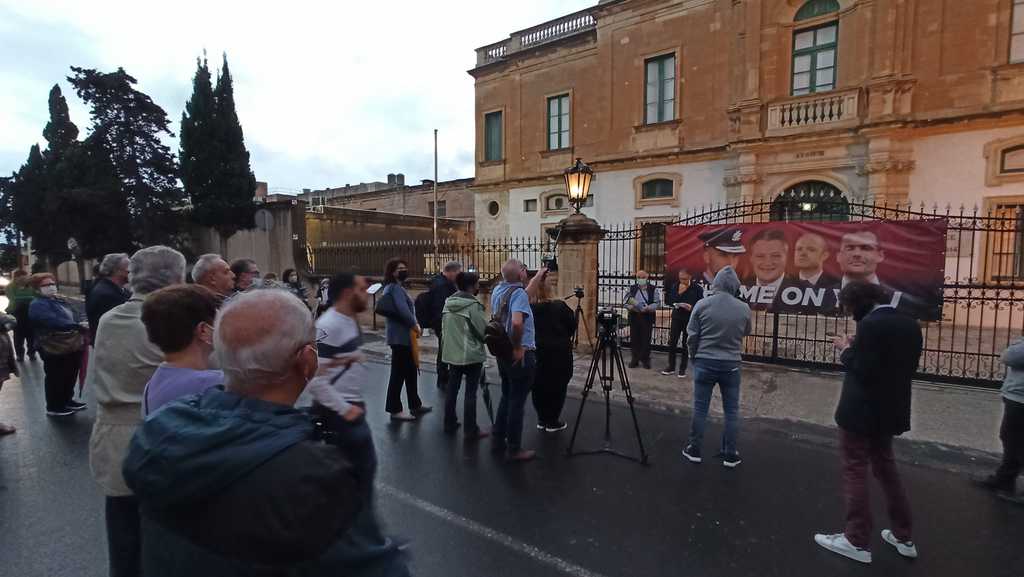 Show your support. Go visit the protesters in Floriana during this action. Or stay at home to complain to yourself about Konrad Mizzi's audacious smugness, because that will help.