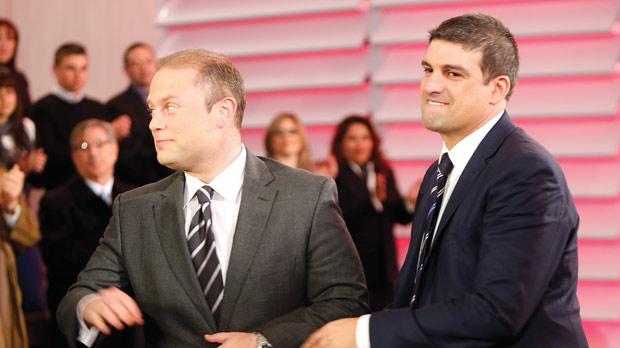 Just so it's clear where this started. Frederick Azzopardi is being prosecuted for ignoring legitimate orders from the environment protection agency to stop building a road in Siġġiewi's Wied Qirda.
The road was being built to replace an illegal passage way to a house in the valley. To make way for the new road, protected old trees were illegally uprooted.
The residents of the single house that uses the illegally built road at the time were Robert Musumeci and Consuelo Scerri Herrera. They broke no laws. They moved into the house after the pathway had already been illegally concreted and the road to the house where they lived was built by a government agency in defiance of another. They worked with or for neither agency.
This was Joseph Muscat's regime, a mediaeval family business where private interests replaced laws and rules.
Charging Frederick Azzopardi for the illegalities in this case is Malta's timid attempt at showing signs that it aspires to some measure of rule of law. Joseph Muscat spent 7 years in office tarmacking over the bloom of Malta's democracy. He's not going to stop now.