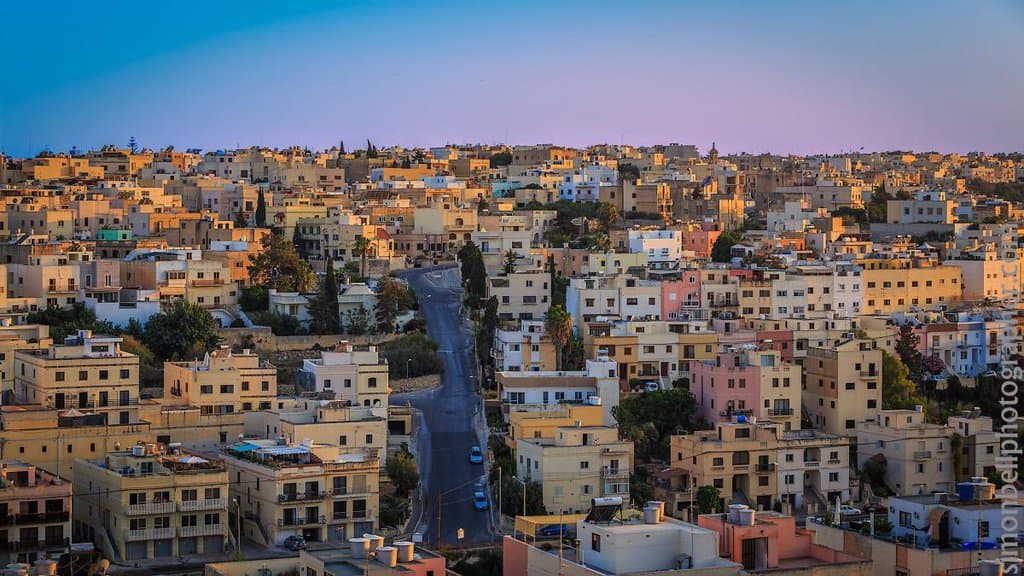 The real test of a good current affairs analyst is when circumstances require them to demonstrate their ability to react in a timely manner to unexpected or unforeseen events and to have the skill and the foresight to say the right thing based on the facts that are known without losing tact and empathy and avoiding to cause unnecessary pain to people directly impacted by the unfolding events.
I wasn't a good current affairs analyst yesterday afternoon and last night. Silence wasn't necessarily easier but it felt like the least unwise option for hours after news emerged of the death of a lawyer from the prosecutor's office, who reportedly worked on mafia-type cases involving cousins Ryan and Keith Schembri, the boss of the Tumas syndicate Yorgen Fenech, and Robert Abela's most famous client, alleged kidnapper and car rental swindler Christian Borg.
All of them can fairly be classified as people with a lot to lose, facing, among other things, prosecutions that for money laundering alone should cost them their best years behind bars. That makes them potentially dangerous, whichever way you slice it. They are, apart from everything else, people who got rich quick from their activities and feel perfectly entitled to a lifestyle as far removed from the environment in prison as it may be possible to imagine.
There was some confusion in the reporting as news of the death of Karl Muscat emerged. This is often the way of things, but in Malta in 2022, confusion breeds conspiracy theorising.
There were reports that his house had been ransacked and then reports that it hadn't. There were reports that the police weren't ruling out anything (including violence) but then there were reports the police did not suspect foul play. There were hints at the police excluding third parties and murmurs about how he had just been suspended by his boss, Victoria Buttigieg. There were reports Karl Muscat was a gentle soul appreciated by his colleagues but there were also recollections that he had chosen to work while his colleagues were on strike.
There were tinges of deep poignancy flowing out with the reporting. People were reminded that Karl Muscat was the son of Pierre Muscat, a Rabat politician of great promise who died prematurely just 3 years after the PN came to power in 1987 having served on the Opposition benches since 1976. People of a certain age, and a certain political affiliation, remember him with the fondness in which people who die before they have accumulated the baggage politicians inevitably collect are held.
Yet more reporting recalled another resident of Triq is-Sirk, is-Swieqi, where Karl Muscat's home is and where he was found dead. Just a few doors down, Melvyn Theuma, key witness in the murder case against boss Yorgen Fenech, somehow violently stabbed himself many times in what must have been an excruciating albeit unsuccessful suicide attempt.
Recalling Pierre Muscat projected on his dead son questions of what this prosecutor pursuing Malta's most sophisticated organised (alleged) criminals might have achieved if he lived out his years. Recalling Melvyn Theuma projected on his dead neighbour the discomfort of an untimely death (or a stab at it in Theuma's case) deprived of comfortably comprehensible causes.
You've read these observations, and more, written by less hesitant commenters elsewhere and I apologise for the repetitions. I am collecting my thoughts still halted by posts on my social media feeds of people I know who also knew Karl Muscat. The last thing mourning family and friends need is speculation by uninformed others shooting the breeze wondering how or why their loved one's life might have ended or been ended. So, I won't do that.
What I can do is make another observation. We live in a country where it is taboo to acknowledge that the work Karl Muscat did placed him in direct confrontation with the interests of organised crime syndicates. We live in a country where the "equivocatory" and "ambiguous" explanations of police spokesmen (and I use the words because they appear to be favourites of Brandon Pisani) reassure no one. We live in a country with unexplained deaths, sometimes even when the deaths should be explicable, because the people doing the explaining are not credible and their loyalties confused and their interests multiple.
There will most likely be an explanation of Karl Muscat's untimely death and the explanation might not be one that anyone has seen coming. But if and when we're shown it, the way things are done here, we won't stop being gnawed at by the disquiet it has caused us.