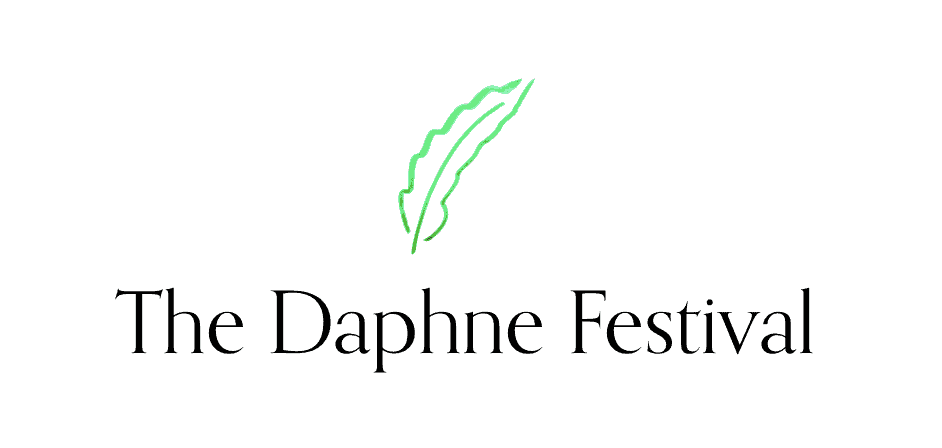 Several free speech NGOs have teamed up with the Daphne Caruana Galizia Foundation and St John's Church on the roundabout at Waterloo in London to organise a series of London events in the days leading up to the 5th anniversary of Daphne Caruana Galizia's assassination.
The events:
3 October at 19:00 at St John's Waterloo: What Women Journalists Face to Tell the Truth co-organised by Women in Journalism.
4 to 16 October in the Old Crypt of St John's Waterloo: An exhibition featuring works by Sebastian Tanti Burlò, Lydia Cecil, Carmel Said, Gattaldo, and Ed Fingli.
9 October at 17:30 at St John's Waterloo: The Power of the Pen: The Creative Legacy of Daphne Caruana Galizia co-organised by PEN International.
12 October at 19:00 at St John's Waterloo: Daphne: Inspiring an Anti-SLAPP movement across Europe co-organised by The Foreign Policy Centre and Index on Censorship.
More details are available here.
Participating organisations also include RSF Reporters Without Borders, Repubblika, PEN International, Article 19, PEN Malta, English PEN, Scottish PEN, Irish PEN, and Wales PEN.