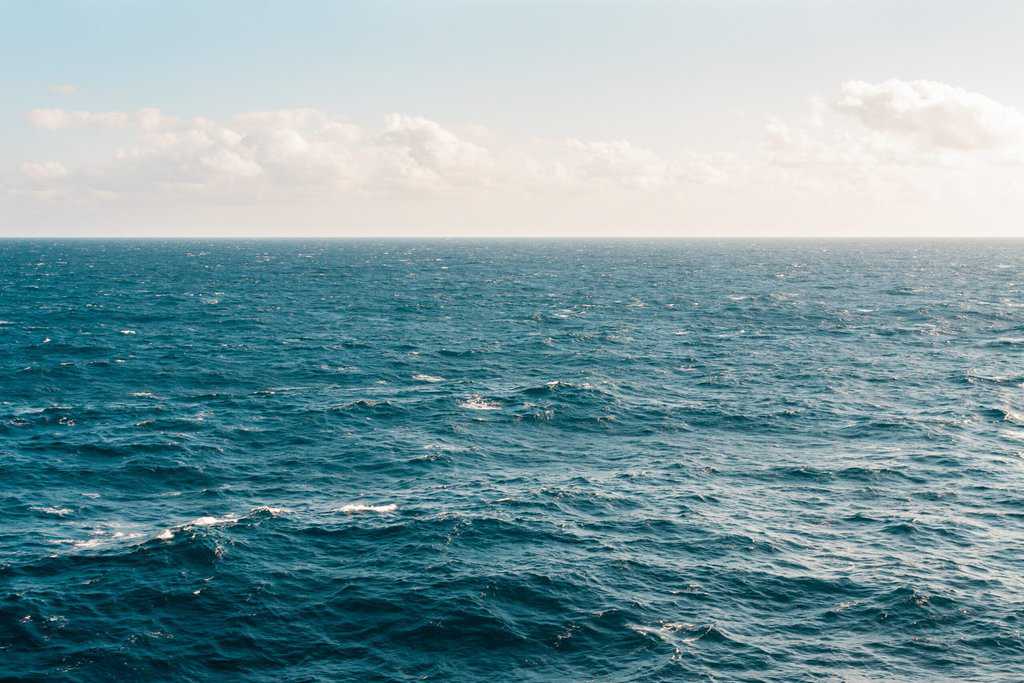 European governments and their coast guards, including ours, have been telling themselves they're not breaking any laws by ignoring distress calls from migrants stranded in our seas. The governments write the laws, which, to them, is convenient.
I know many people write angrily on Facebook when news of people drowning or dying of thirst in our waters blaming everyone but themselves. I don't know why they bother. It's not like the deaths force them or their government to change their policies and open their doors to fleeing refugees. But they do bother. They write long lists of people who they say are really responsible and who ought to be blamed for the deaths at sea, ruling out the responsibility of those who failed to rescue them. Often the list of the guilty, of those responsible for the death of the victims, culminates with the victims themselves.
A 9-year-old girl from Lebanon died last week somewhere between here and Crete. For several days, while her body slowly let go of her young life, she was in what Malta tells the world is its area of search and rescue responsibility. She did not need searching. The Maltese authorities knew where she was. They just chose not to rescue her.
Her last words were one of Jesus's last seven on the cross. "I am thirsty," she said, words spoken from a death so agonising it is part of the story of the founding of the world's greatest religion, one many people here claim to profess.
The generous souls that justify the policy of ignoring her boat's desperate pleas for assistance for several days say it's her mother's fault for taking her on the boat. I suppose they get that blame-the-mother stuff from the Our Lady of Sorrows cult which is particularly popular in this country.
These people are immune to guilt so reminding them of their religious hypocrisy is not going to move them. Probably nothing is.
But to me, ignoring the phone knowing that at the other end is a desperate call for rescue, ordering ships within reach of lost souls to steer away from them, and waiting for days to start a rescue operation that could have easily been done in time to save lives is nothing short of wilful murder.
Our laws may not say so, but when the killers write the laws, does it matter what they say?