Updated 21 April 2023, 10:37, with comments by Director of Tipster.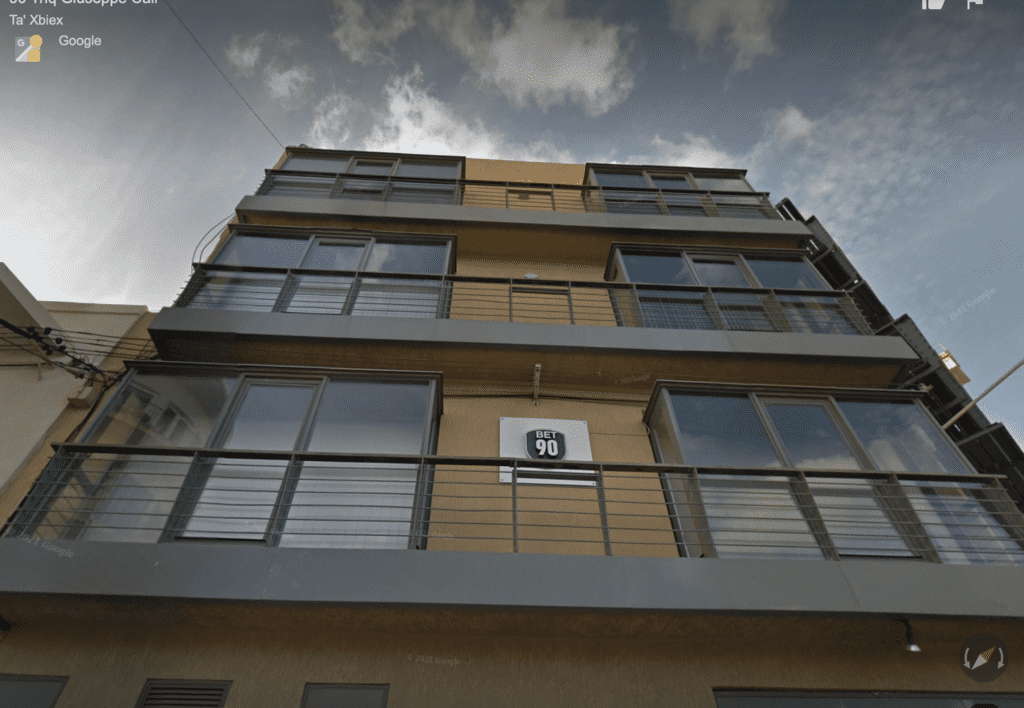 Cologne police this morning raided the offices of Malta registered and licensed gaming company Tipster. The Cologne building was stormed as part of a number of raids in several German offices. German media reports almost 1,000 officers were involved in searches in locations through Bremen, Berlin, Saxony and Bavaria.
German media also reports police action in Croatia and Malta. Local police have not yet provided information on arrests though it is believed the German police have asked for the extradition of Maltese company officials. The sole director of Tipster in Malta is Simon Sullivan.
(Update: Speaking to this website Simon Sullivan said that there are no extradition requests made for any of the Maltese officials of the company and they are being summoned as witnesses in the case while no restrictions are being imposed on them).
Tipster was set up in Malta in 2010 and is licensed by the Malta Gaming Authority.
German police say they suspect the company is involved in illegal gambling and in forming a criminal investigation. However specific charges have not yet been released.
While the German police are collecting evidence as part of their investigations the company's assets are also being held. Unconfirmed reports suggest that raids in the German offices yielded around 10 million euro in cash.
State police Chief Commissioner Markus Niesczery told the media that six suspects, all men aged between 34 and 60, have been arrested on the back of arrest warrants. They were all managers of the company.
The investigation includes Germanu's organised crime specialist prosecutor and customs officials.