Pilatus Bank have been trawling the specialist press on a saccharine self-promotion exercise mouthing inanities about transparency, ethical banking and compliance intended, without irony, to present this boutique launderette as the paragon of monetised virtue.
They must be acting on some primordial advice from some pre-google manual of self-help public relations.
Industry journal bankingexchange.com published one such article authored by Pilatus Bank on "saving the world fro robo advisors" as if anyone in their right mind would rather not risk the open ocean than swim towards a ring buoy thrown at you by these crooks.
Well before you could blink, the article was removed and the link to it broken. A reader contacted Bill Streeter, editor of bankingexchange.com asking why they could no longer find this supreme bit of wisdom by Pilatus Bank. Mr Streeter replied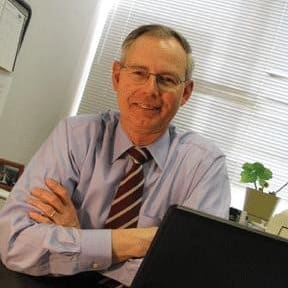 "As I told the person at Pilatus Bank who inquired about why it was no longer on our site: 'I took the story down. I came upon reports of very serious money laundering allegations regarding the bank, which I did not see prior to the interview.' The article had nothing directly to do with those allegations, but was a business story dealing with the bank's approach to expanding into what is called the "mass-affluent" market, using its proprietary technology."
I confess to a little delighted Schadenfreude picturing the poor sod at Pilatus Bank explaining to their boss they've just had their interview wiped out of the on line universe. What sweet irony given Pilatus Bank's campaign of intimidation on the Maltese press forcing The Times, The Malta Independent and Malta Today to wipe out their reporting wherever it made Pilatus Bank look bad.
This situation is exactly what Pilatus Bank wanted to avoid. They forced The Malta Independent to remove their detailed interview with Maria Efimova, for example, hoping that whenever any of their prospective clients google their name they would not find the inside account of sleaze and complicity in money laundering that she gives. Not to mention original — and suppressed — FIAU reports into their affairs.
Well they can still find all that stuff on several other places, including the immanent daphnecaruanagalizia.com, the embryonic manueldelia.com and the work of people like David Casa who is doing the job of our regulators and telling the European Central Bank just what we're dealing with here.
Truly, what goes around comes around.