If you don't call for truth and justice no one will. This week the Maltese courts found the government in breach of fundamental human rights of Daphne Caruana Galizia's family because no one can have any confidence of political independence of the police. The Greek Supreme Court protected Daphne Caruana Galizia's source, Maria Efimova, from risks to her life here in Malta. The Vice-President of the European Commission said Owen Bonnici was lying when he said EU law does not allow him to legislate to protect journalists from the sort of law suit only Daphne Caruana Galizia faced: 40 million dollar liability in Arizona. Jonathan Ferris, quite possibly another of Daphne Caruana Galizia's sources, has had to sue the government to protect himself from retribution for speaking of what he knows.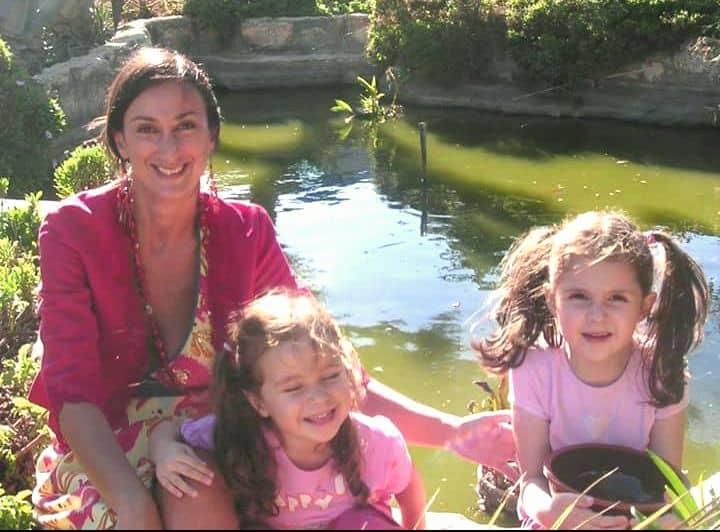 The profound injustice of Daphne Caruana Galizia's death is replicating itself and spreading in this country like advanced cancer.
If you don't call for justice, no one will.
Let's meet again in front of the Law Courts in Valletta tomorrow at 19:30.
In the meantime watch this video produced by Megan Mallia, Daphne Caruana Galizia's niece.