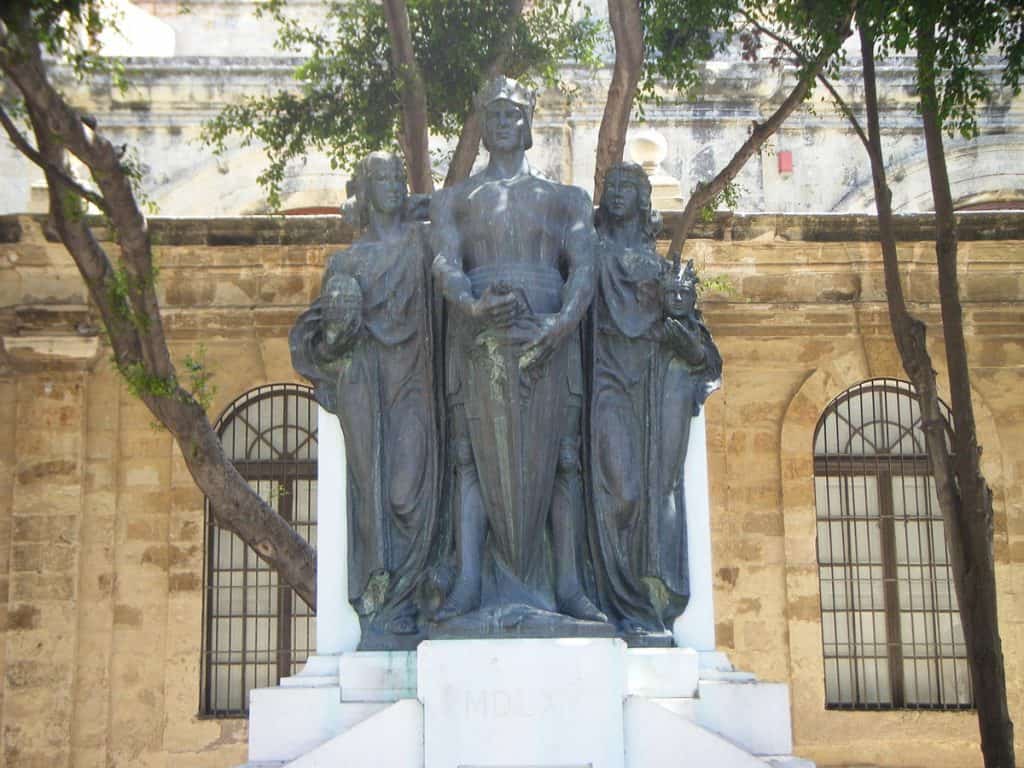 If we let them suppress this protest, they can suppress any. They'll be able to stop complaints about environmental degradation, about the privatisation of your healthcare, about discrimination and abuse of minorities, even about your own property and your life.
I am not taking the Great Siege Memorial with me. I do not 'appropriate' memorials. I am reminded of heroes who fought and died in wars because they believed their side was right. But I am reminded more of people who just wanted to live a quiet life without fear of someone coming and taking it away from them.
I am reminded of the people who lived here during wars and wanted nothing to do with them. But were still made homeless or hurt or even killed.
I am reminded of times of peace and times of order when governments still moved to crush dissent and abhor protest.
And I am reminded that that memory obliges me to protest and keep the protest up.
I am going at 2pm today to lay flowers and candles at the Great Siege Memorial to renew my protest demanding truth and justice so glaringly lacking before, during and since the killing of Daphne Caruana Galizia.
Join me if you can.