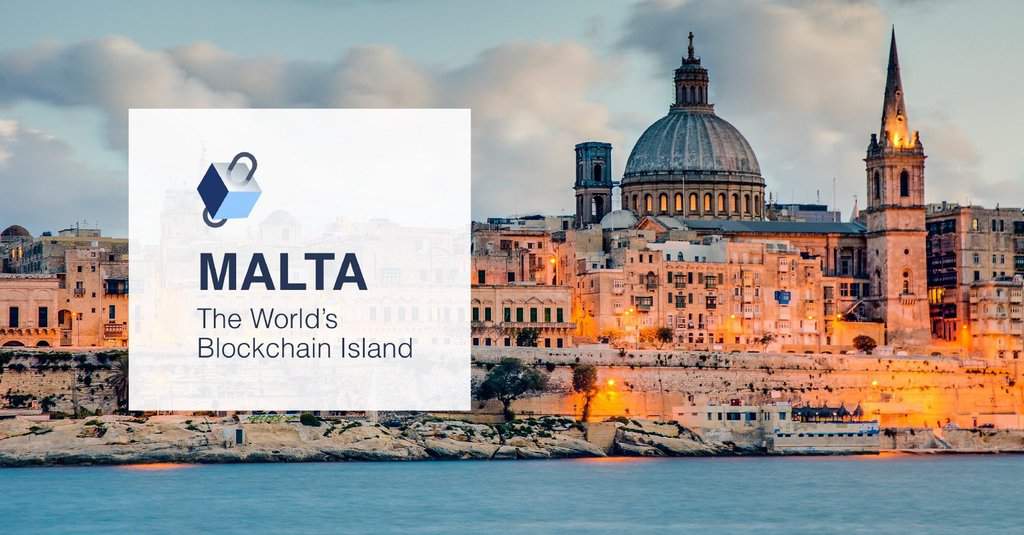 Not everyone in the blockchain industry is entirely enthused by Malta and the government's offer.
Read this piece in industry news site ETHNews. The publication describes itself as "an emerging provider of Ethereum and Blockchain ecosystem news".
Its recent editorial on Malta is unhappy reading for the promoters of Malta as "the blockchain island". "Rising authoritarianism" is off-putting to someone looking to invest.
Here are some choice quotes:
"The concern is whether an industry that so desperately needs a vote of confidence and reputability should be putting its trust in a country that is besieged with allegations of government corruption and money laundering. Should big players in the crypto world be risking their reputations by being regulated by governments with departments (Malta Financial Services Authority, Financial Intelligence Analysis Unit, and other law enforcement) that are the subjects of multiple corruption scandals? Should businesses be relocating to a jurisdiction under an anti-money laundering agency that is the subject of an EU probe? The answer is quite clearly, probably not.
"While Malta's PR machine may be going into overdrive to promote the country as the new 'Blockchain Island' (and, of course, the country is full of many talented and forward-thinking individuals), unfortunately, its reputation does not do crypto any justice. At this crucial time in the maturity of the crypto market, ICOs, and blockchain technology, can stakeholders take the risk of placing their futures in the hands of a nation that is caught up in criminal scandals? With authoritarianism on the rise, multiple wrongdoings by senior government officials, and the integrity of Malta's most important regulatory authorities called into question – should we be looking elsewhere?"
'Rising authoritarianism' they say. And they have not seen how the Great Siege Memorial has been boxed in and barricaded. The wise guys at Castille think one thing has nothing to do with the other. But who wants to move themselves and their money to a dictatorship where you can't displease the regime?