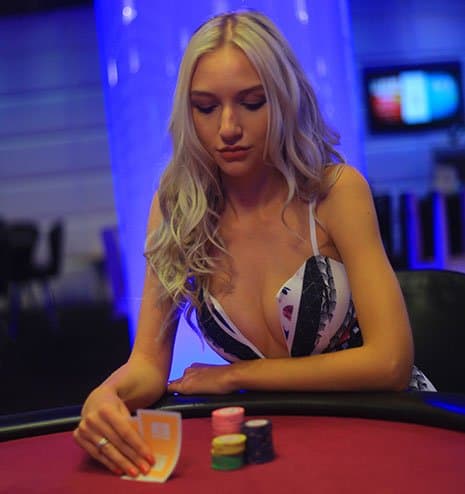 And they want to tell the world that we're set up for money laundering.
An unemployed man called Alfred Degiorgio gambles almost €600,000 in four casinos in Malta over a period of three years. And no one asks where does this guy gets his money.
Eventually, Alfred Degiorgio would become famous for being accused of being one of the hitmen that killed Daphne Caruana Galizia. But that was before he was a high roller in Malta's casinos. In court today Portomaso Casino informed that Alfred Degiorgio gambled more than €450,000 in their establishment. When was anyone going to ask questions?
Please understand the issue here is not whether Alfred Degiorgio has a gambling problem. Judging by the proportion of his losses against his winnings it doesn't look like he does at all.
The man laundered €500,000 in what cannot be but proceeds from crime. He "lost" €71,000 which was his occupational cost to clean up the balance of €429,000. He put dirty money in Maltese casinos, paid a fee and walked out with clean money. From there he could walk into any bank and deposit his funds or transfer them abroad or invest them in stocks and shares if he was so inclined.
This is the issue.
And you know what's more? People fly into the country to do this. They're not all registered on Malta's unemployment register and claiming benefits. But he was. He was handing in his ID card at the reception of the casino and he was gambling money he should not have had.
And until he's arrested for killing a journalist no one in our blessed infrastructure paid to fight money laundering even realises this.
No anti-money laundering checks; no FIAU investigation; nothing.
This is piracy on a pirate island and we're open for business.