Truth has become optional.
It is extremely hard to justify the private jet debacle. Private jets carrying prime ministers — Eddie Fenech Adami and Lawrence Gonzi — have been the subject of super one scandals for generations. When a mid-level civil servant was flown on one to avoid cancelling her leave so a favourable vote for Silvio Debono's erection could be assured, it was very hard for disciples of super one to shed all that training.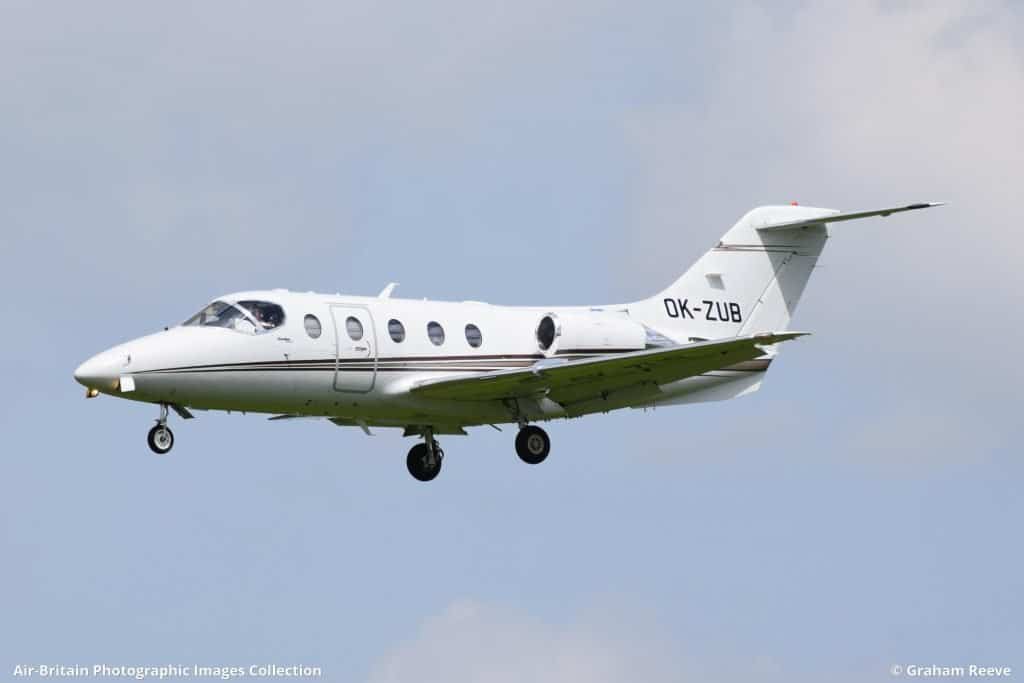 This brilliant troll, Manwel Debattista, went on Times of Malta's comment posts with a classic tu quoque fallacy. In 2010 Richard Cachia Caruana, he says, flew on a private jet when travelling back from Tripoli. The troll was comparing an in and out from Sicily to avoid spoiling someone's holiday to the re-entry of a large delegation to a summit.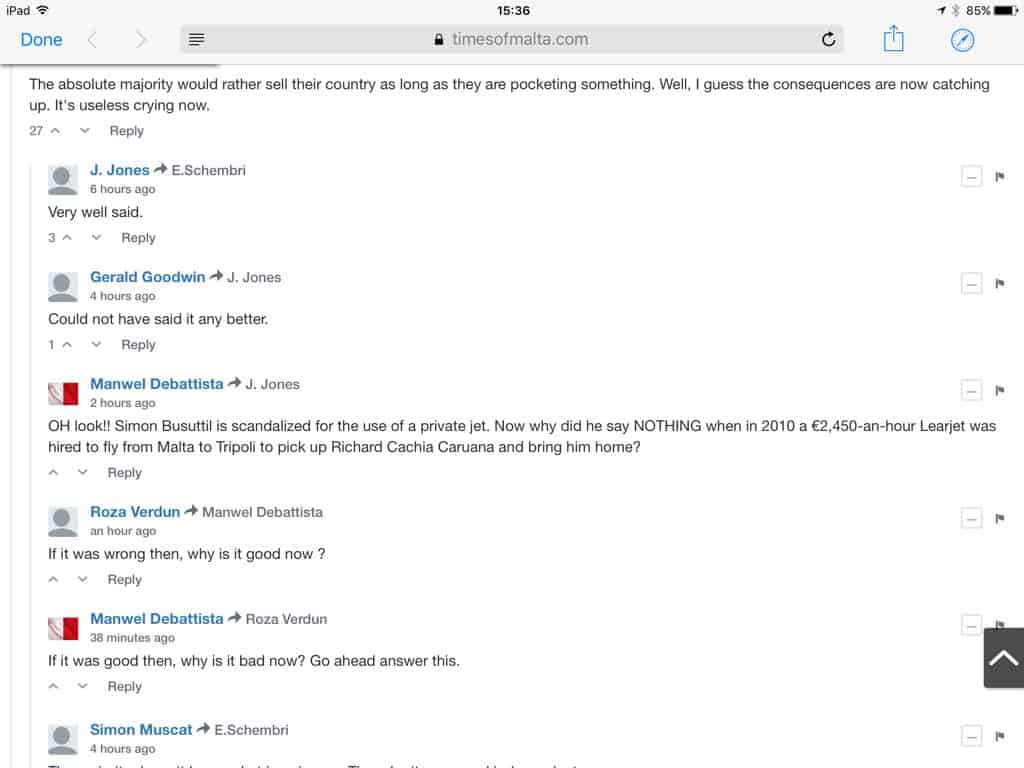 But that doesn't matter.
Because you see, Richard Cachia Caruana had not taken a private jet on that day in 2010. He flew with Air Malta on a pre-planned flight. Malta Today had carried this report presumably because someone gave them the wrong tip off. And a government spokesman denies the story flat out in the comments board below. No private jet. Never happened.
But facts are irrelevant, truth is optional, when what you think is true proves your point.
Beneath that 2010 piece of fake news, commentators wrote how they looked forward to be rid of a corrupt government that flies civil servants on private jets … when it didn't.
And now that it does, when it serves the interest of a tycoon building his fortune on public land, it's still the Nationalists that are rotten.