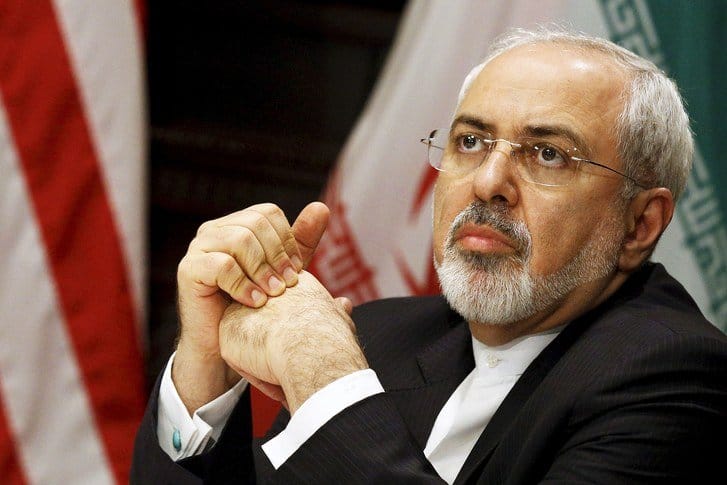 A July report in London based Kayhan Life quotes Iranian Foreign Minister Javad Zarif saying "Americans have discovered our lifelines, especially with the arrest of Ali Sadr Hashemnejad". The Minister was reportedly speaking in June at the Iran Chamber of Commerce, Industries, Mines and Agriculture.
Kayhan Life is a British-Iranian on line publication. It reported at the time that in October banking telecoms company SWIFT will be cutting services to Iranian banks as a result of US moves to reimpose sanctions on Iran.
The significance of this remark is in that it contradicts claims made by Ali Sadr in his bail arguments in New York that he risks persecution in Iran. The Iranian Foreign Minister appears to be suggesting that Ali Sadr was part of Iran's unofficial infrastructure to dodge US sanctions which was however discovered and clamped down upon by the US authorities.
Meanwhile Ali Sadr has fired his New York lawyers that have assisted him while he secured bail pending his May 2019 trial. He has now appointed Washington law firm Steptoe & Johnson LLP as his new legal advisors.
Steptoe & Johnson is an international "white collar defence" firm, one of the highest-grossing law firms worldwide.