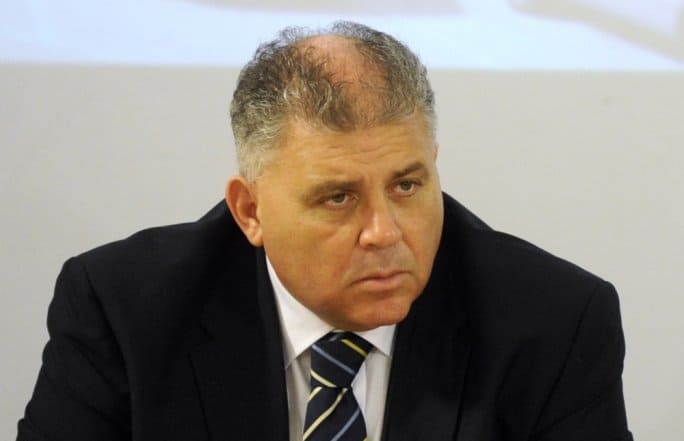 Labour MP and former Minister Anton Refalo has been acquitted by Magistrate Joe Mifsud from the charge of domestic violence after his son, whom he was accused to have beaten, refused to testify against his father.
There were no other eye-witnesses to the incident except Anton Refalo's wife who also refused to testify.
The Magistrate ruled that the police's testimony on what was reported to them after the incident and that of the doctor who certified that Anton Refalo's son was slightly injured amounted to hearsay and could not be relied upon.
Earlier reports suggested that Anton Refalo had a violent altercation with his son after the father of his son's former girlfriend told him he had distributed revenge porn pictures of her.