Statement by Reżistenza Malta: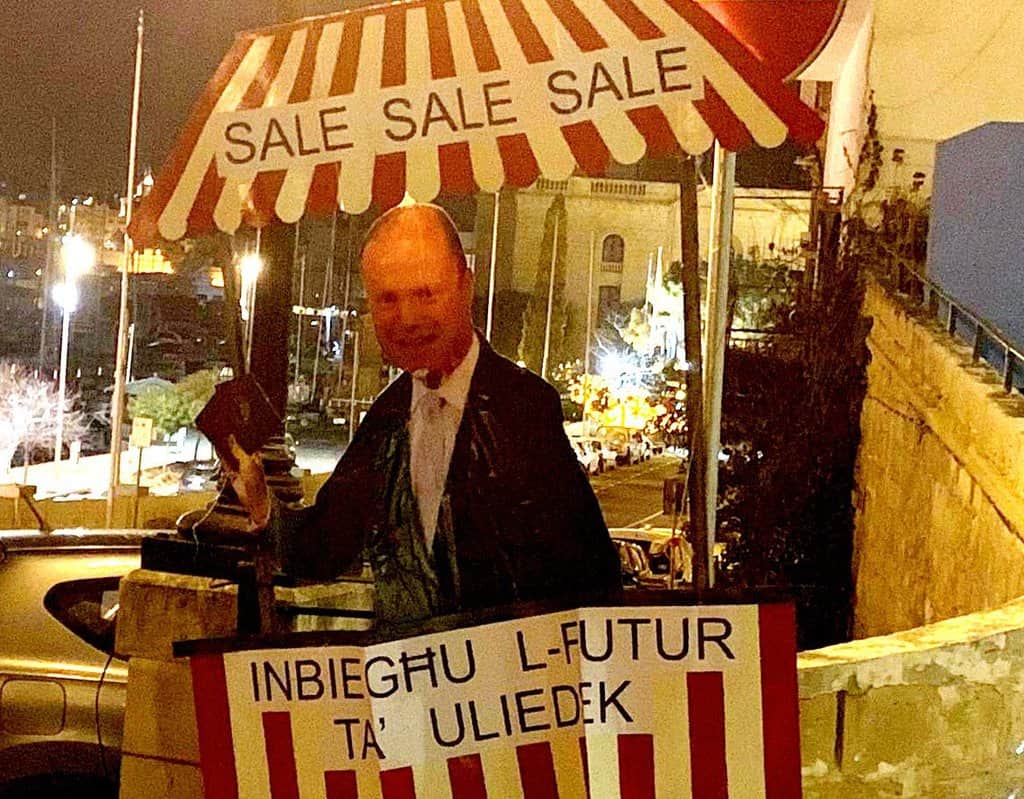 A few days before the 40th anniversary of when Malta freed itself from the last traces of colonial power, we're dismayed that the country's reputation went to the dogs.
Malta's name has become associated with lack of transparency and rule of law. Maltese who attend meetings in international fora know this only too well, having to sit through and listen to humiliating facts concerning our country.
The resolution approved during yesterday's plenary of the European Parliament is yet another confirmation that the malpractices adopted by Muscat's administration are threatening the future of our children. International institutions have looked into our system and systematically found that the country's financial system has characteristics of a tax haven. When dealing with such a delicate sector, reputation is of utmost importance. We are risking losing the reputation which we painstakingly built over the years in the area of financial services.
Rezistenza calls on the Maltese government to discontinue the golden passport scheme and residency scheme with immediate effect. The scheme is nothing but an act of piracy. We all know that what foreign millionaires are paying for is not Maltese citizenship but citizenship of the European Union.
It is imperative to re-establish the Rule of Law in Malta, the impartiality of the Judiciary, decency in the way our institutions function and that the masterminds of Daphne Caruana Galizia's murder are identified and made to face justice without any further delay.
Since Joseph Muscat came into power, Malta became notorious as the EU's bad boy. Muscat has set the narrative that by twisting established rules we are more cunning than our neighbours. He keeps on perpetuating the myth that we're becoming wealthier, however what is indeed happening is that he is stealing from the future of our children. While celebrating freedom from a foreign colonial power, we find ourselves living in the fiefdom of a feudal lord who survives by appealing to man's worst instincts: greed and selfishness.