Darren Debono, who has been charged in Italy for smuggling Libyan fuel for Sicily's Cosa Nostra has been elected to the committee of Premier League club Senglea Athletic FC and now sits on the "technical team" managing the club's team.
A report announcing the news on TVM, the national broadcaster, introduced Darren Debono as an "ex national team player" making no mention of the fact that Debono spent several months under house arrest in Sicily awaiting trial for fuel smuggling. In November 2018 he was spotted back in Malta having been released from house arrest due to the delays in the commencement of the trial.
Darren Debono's Valletta restaurant has been blacklisted by the US State Department along with assets of five other Maltese persons suspected or charged with participating in an international fuel smuggling ring.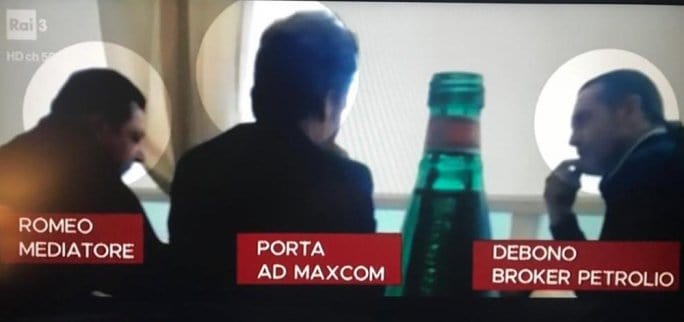 Darren Debono was wire-tapped by Italian authorities for two years and is believed to have been a linchpin in coordinating a €30 million smuggling ring with Cosa Nostra in Sicily.
A Rai Tre investigation several months ago released a video taken by Italian enforcement officers of Darren Debono negotiating details of a fuel smuggling operation with mafia business associates.