Statement by the family: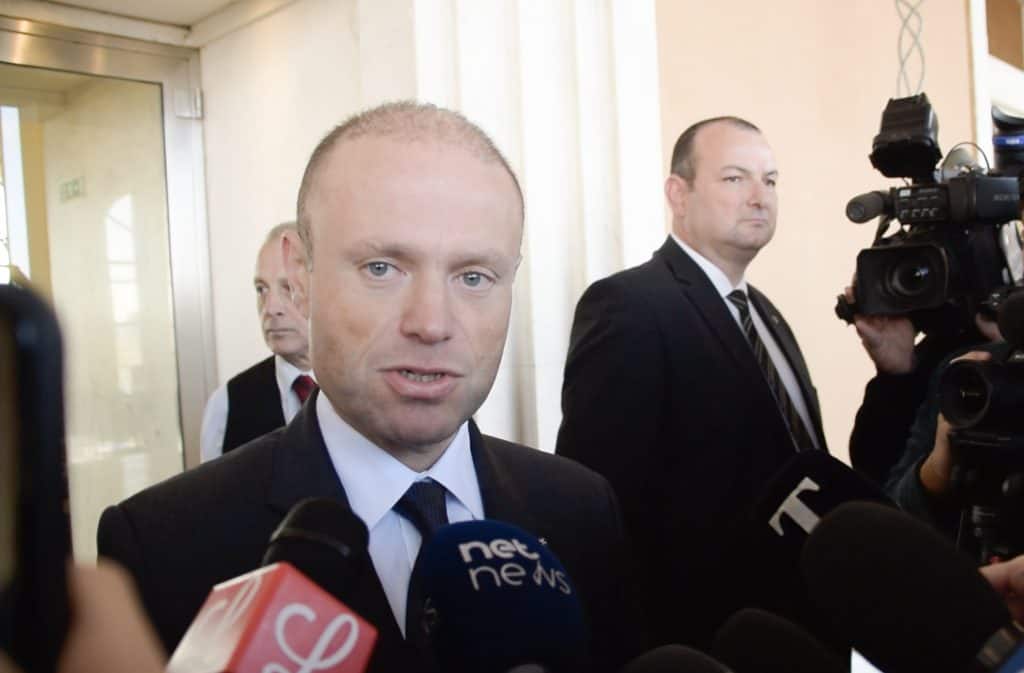 The arrest of Yorgen Fenech is an important and overdue development in the investigation into our wife and mother's assassination.
As investigators now turn to Fenech's corrupt links with the Maltese Prime Minister's chief of staff Keith Schembri and cabinet minister Konrad Mizzi, we are dismayed to see the Prime Minister putting himself at the centre of the investigation.
We remind Prime Minister Joseph Muscat that the assassination investigation implicates his own office and his closest officials.
The Prime Minister has no place anywhere near the investigation and we trust that he will now distance himself from it.
We are prepared to use all legal means at our disposal to ensure that the investigation is independent and impartial, and that it runs its full course.
Too many people have worked too hard for too long for justice. The Prime Minister should not derail, in one final attempt, full justice for our wife and mother.