Updated Saturday, 23 November 2019 12:12
Someone who identified himself as a spokesman for the firm that operates these mobile shredders called me to clarify they had been pre-booked for the job before Yorgen Fenech's arrest and the job was at the Hilton Hotel which is part of the Portomaso Complex.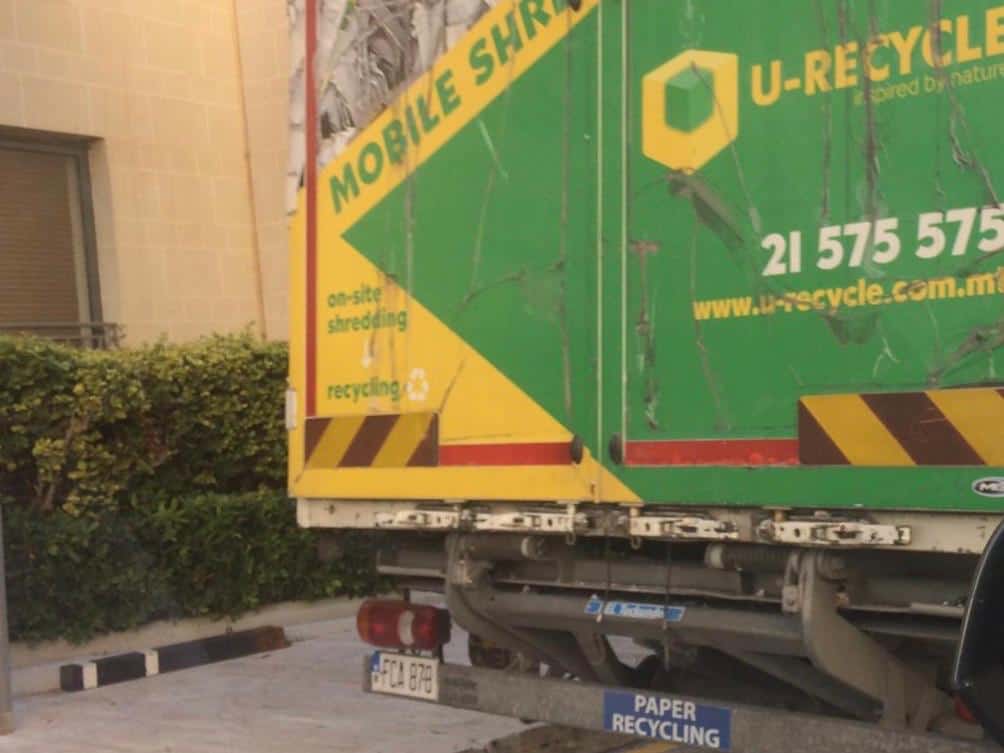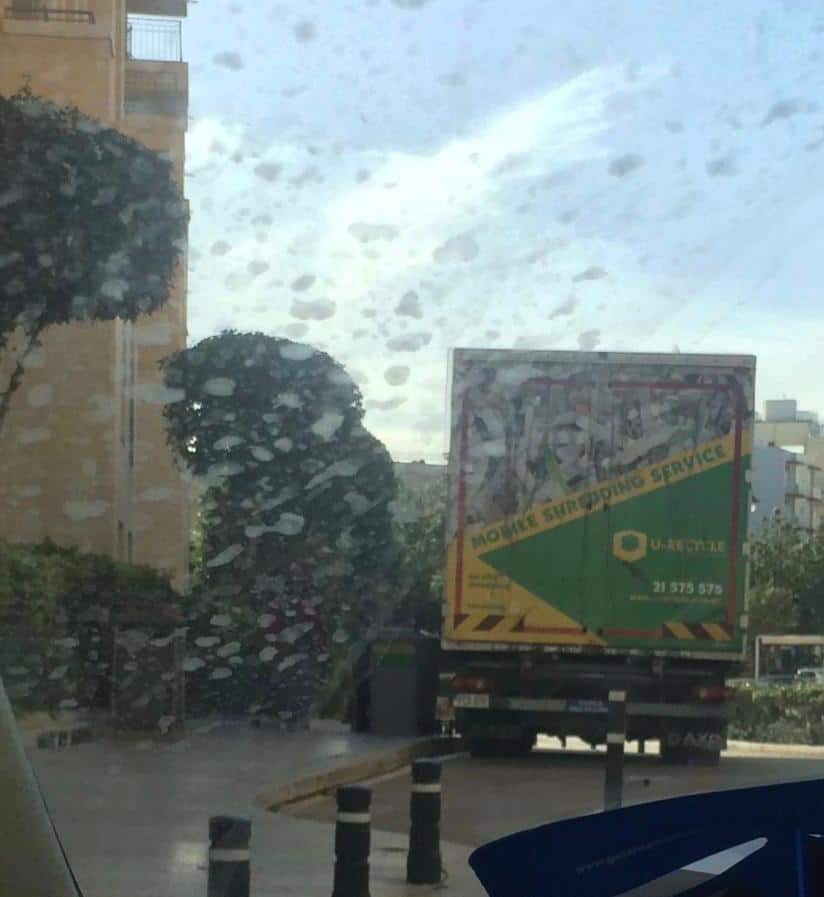 Mobile industrial scale paper shredders were seen this morning outside the Portomaso complex, until yesterday the office of Yorgen Fenech. Yorgen Fenech is undergoing interrogation as "a person of interest" in the case of the assassination of Daphne Caruana Galizia. He also ran the Tumas Fenech Group that is one of the owners of the Electrogas consortium. He is also an owner of Electrogas in his own right and the owner of 17 Black a Dubai company committed to pay bribes amounting to $5,000 to secret Panama companies owned by Keith Schembri and Konrad Mizzi.
The shredding of documents at Portomaso while investigations are at the stage they're at is frankly, baffling.