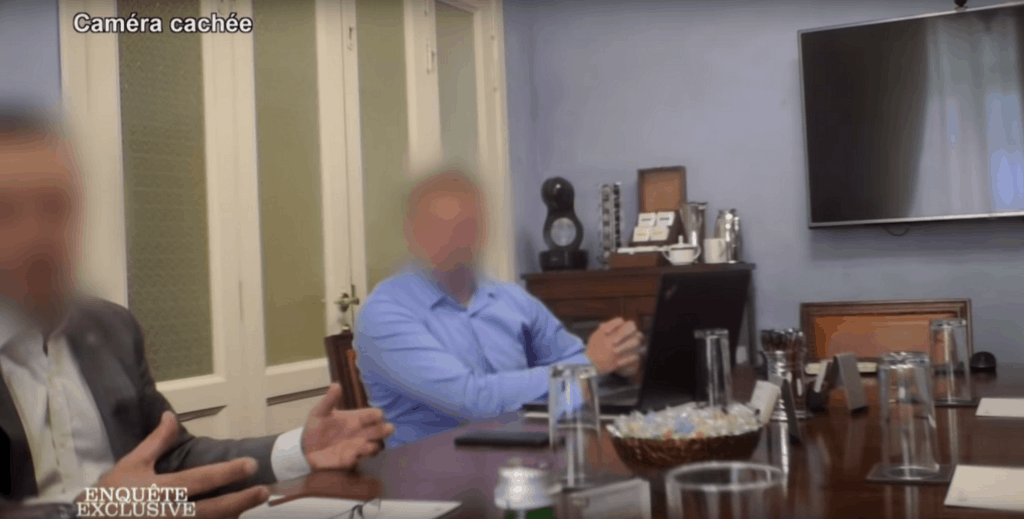 Jean Philippe Chetcuti has lost his appeal to the criminal court to have a magistrate's order for a criminal inquiry into his conduct quashed. The order for the inquiry followed an application filed by Repubblika in a complaint after Jean Philippe Chetcuti was seen bragging in a TV documentary on French TV that his close friendships in government would allow him to sell a Maltese passport to an applicant with a criminal record.
Jean Philippe Chetcuti argued that Repubblika had not proven he had traded in influence. But Judge Edwina Grima agreed with Magistrate Caroline Farrugia Frendo that the law only requires a magistrate to establish if there are sufficient criteria for an inquiry to start. The court said that the law does not expect the private citizen that files a complaint to ask for an inquiry to have all the evidence in their possession before they file the complaint. The gathering of evidence is indeed what the inquiry would then have to do.
Judge Edwina Grima's decision contrasts with earlier analogous appeals heard by Judge Giovanni Grixti who quashed orders for inquiries decided by magistrates on the basis that the crime was not already proven before the inquiry had started.
Judge Grima's decision was issued around 4 days after the appeal as filed with her. That contrasts considerably with the 3 months it took Judge Giovanni Grixti to take his analogous decision.
Judge Edwina Grima will be considering another appeal from a separate complaint made by Repubblika. Ministers Edward Scicluna, Chris Cardona and Konrad Mizzi filed an appeal with Judge Edwina Grima from a magistrate's decision that they are added as suspects in the ongoing criminal inquiry into the sale of three private hospitals. Two other judges – Consuelo Scerri Herrera and Aaron Bugeja – have declined to hear their appeal because of potential conflicts. Judge Edwina Grima was picked by the Chief Justice to hear the case instead.