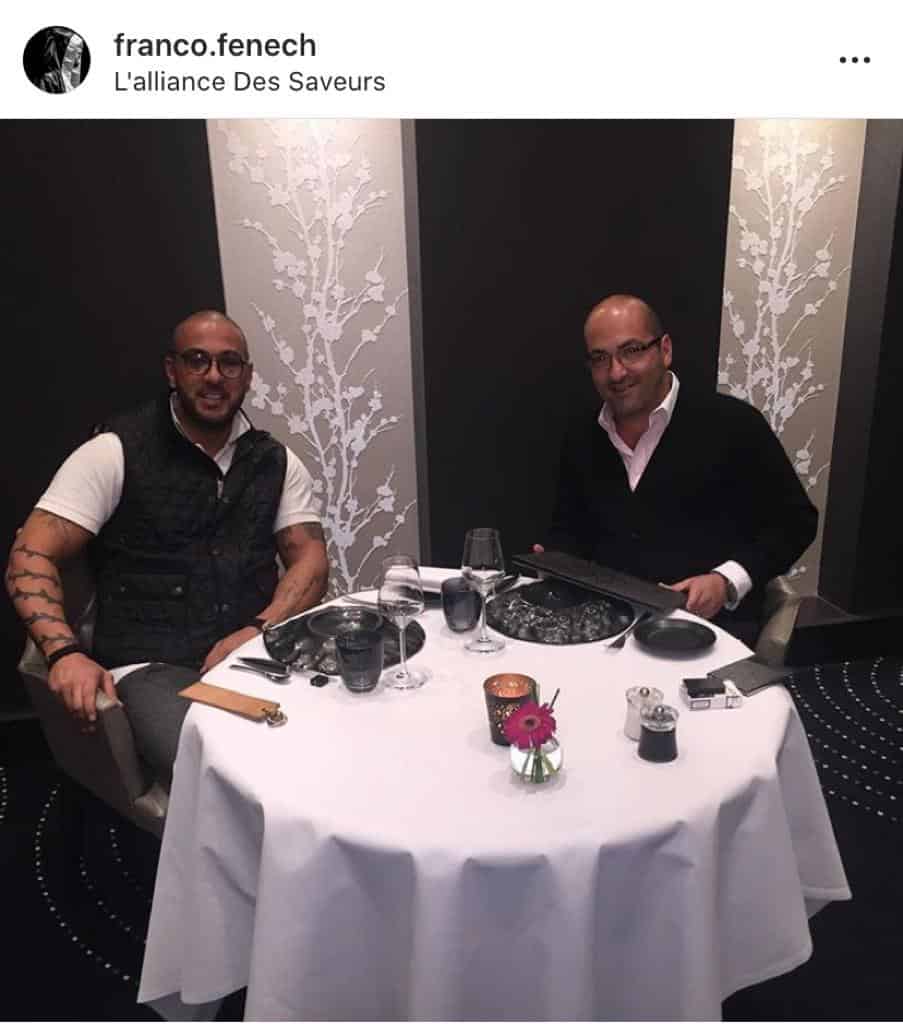 A circular sent this morning to financial service operators by the FIAU gives a three day deadline for information to be filed whether they have at present or had in the past any business relationship with Yorgen Fenech or a host of companies he was or is involved in.
The request was sent out by a "Junior Intelligence Analyst" working at the FIAU.
The request for urgent response is backed up by prevention of money laundering and funding of terrorism laws.
Where a "positive hit" is identified, the FIAU wants to know what services were given to Yorgen Fenech and his companies. Documentation on these transactions is to be filed by the end of next week.
Financial operators were warned not to share the "strictly confidential" circular with anyone else.