If my pots and pans were always empty maybe I'd look like that.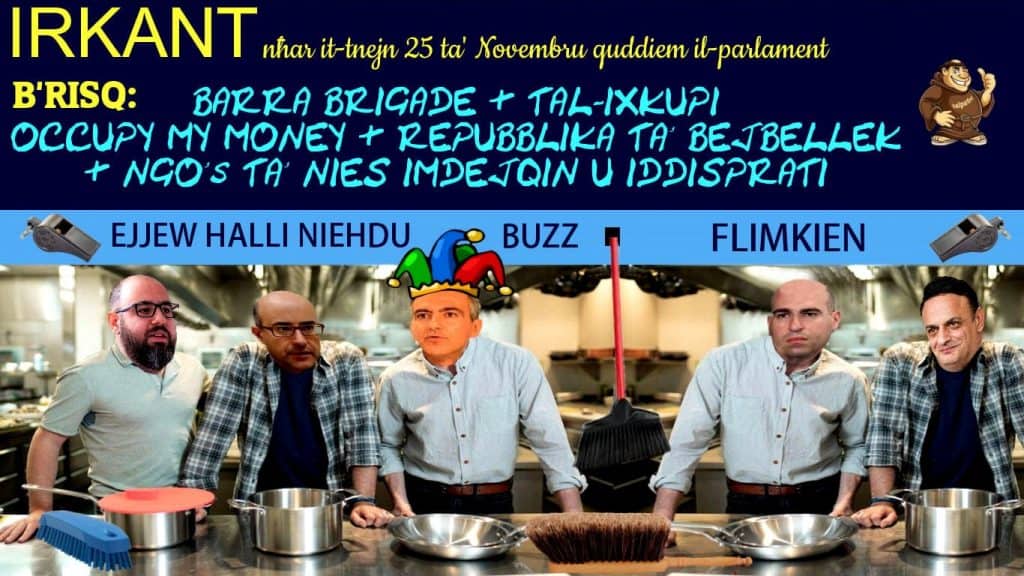 Meantime, could be worse. I could look like Konrad Mizzi at Ivan Martin's microphone this morning.
'Did you plan to receive kickbacks from a murder suspect @KonradMizzi?' #DaphneCaruanaGalizia pic.twitter.com/U0tUVNKZad

— Ivan Martin (@IvanMartin89) November 25, 2019
Go away indeed!