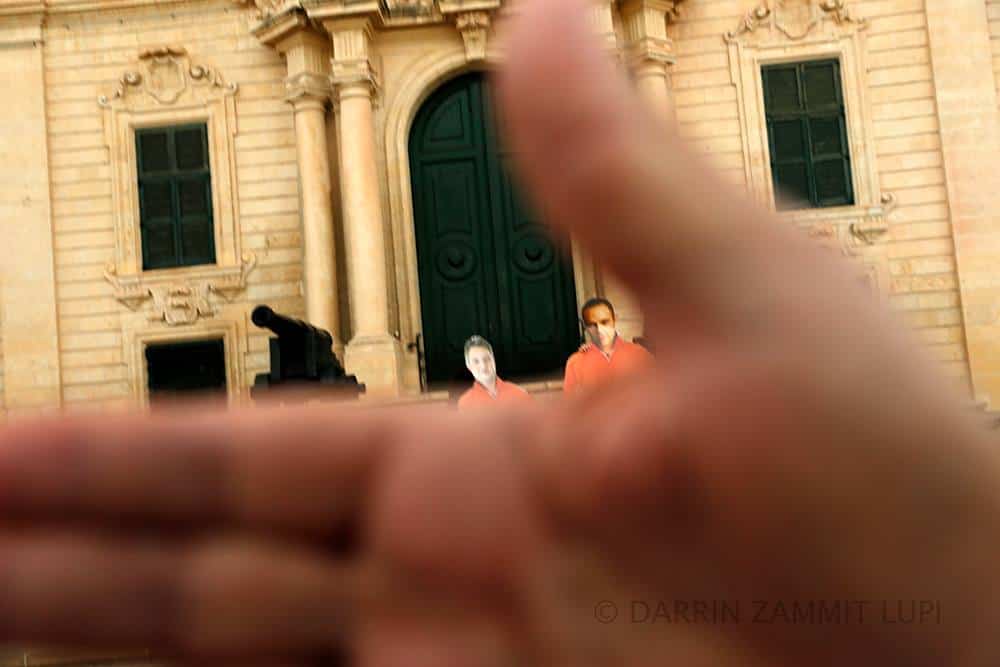 It's obviously small of me to talk about danger when Daphne Caruana Galizia was blown up in her car. So I assure you I keep things in perspective and I don't want to make too much of a fuss. But today the court had to issue a second protection order ordering someone to stay away from me and my family, or else.
The first protection order was issued on two Labour Party activists who actually charged my wife, physically assaulted her and broke her phone. Today another protection order was issued to a PN activist who felt it was appropriate to threaten me of direct consequences for criticising his political hero, the PN leader.
Neither the Labour Party, nor the Nationalist Party felt they should distance themselves from the violent behaviour of their supporters. I find that more worrying. My view is that when political parties are silent about their activists threatening or assaulting journalists on their behalf, they condone and encourage that sort of thing.
That has a chilling effect. It's more chilling than the temporary shudder you feel when someone goes on Facebook to tell you something like they know where you live. It hasn't chilled me. Yet. But some others think themselves smarter by not putting themselves out there.
Who suffers? You. Your right to know. Your right to live in a society where citizens are informed and can therefore make democratic decisions.
Anyway. Another day in the life of.