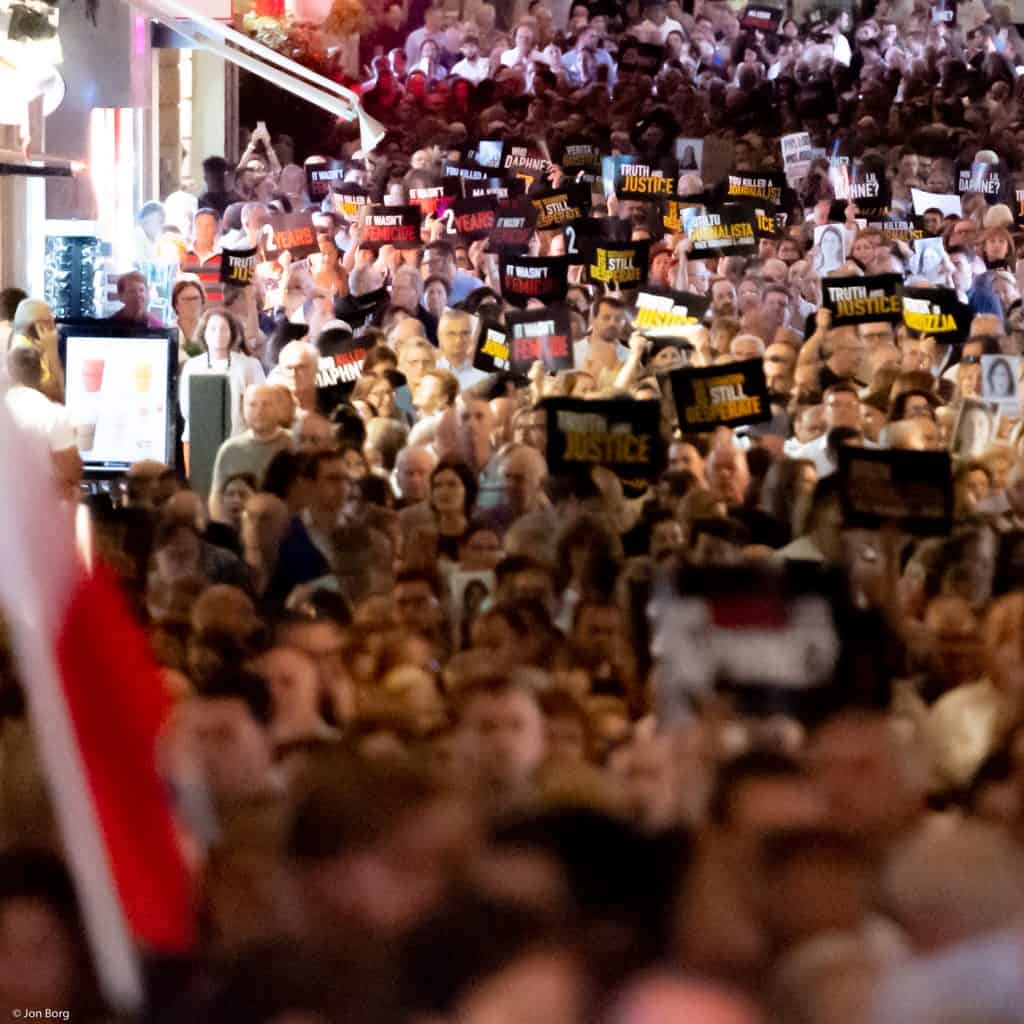 Please go to the Times of Malta website to read this piece by Repubblika's Alessandra Dee Crespo. If you're reading this you probably don't need convincing to join us tomorrow. But if you're trying to persuade someone else, this will come in handy.
Meantime, here's a taste:
"The fight for truth and justice is not a partisan issue, for democratic values belong to the people. After the fall of the Berlin Wall 30 years ago, Mikhail Gorbachev was asked who he regarded as the main hero of that time of drama and turmoil. "The people", he replied simply.
"People, it is our time. Again."
Yep. What she said.