Updated 13:29 Adds Caruana Galizia's family's reaction.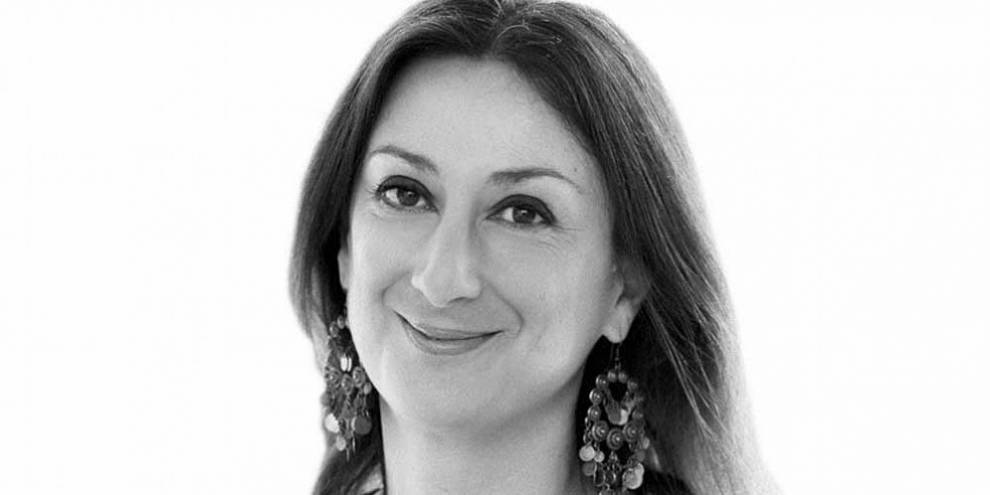 Professor Ian Refalo and Commissioner Anthony Abela Medici have been removed from the inquiry into the assassination of Daphne Caruana Galizia after their conflicts of interests were widely deemed to make them unsuitable for the job.
The inquiry board will be chaired by Judge Michael Mallia (the original choice for the job) who will be aided by Chief Justice Emeritus Joe Said Pullicino and Madam Justice Abigail Lofaro.
The government stated that the family of Daphne Caruana Galizia has agreed with the new composition of the inquiry board.
In is statement, the government thanked Ian Refalo and Abela Medici "for their readiness to be of service, as well as Judges Mallia, Said Pullicino and Lofaro for the work which they have accepted to undertake."
The government also informed that "meetings leading to this agreement were attended by the Prime Minister, the Minister for Justice, Culture and Local Government and the Attorney General from the government's side, and Dr Joseph Zammit Maempel, Dr Therese Comodini Cachia and members of the Caruana Galizia family."
Caruana Galizia family reacts
A statement by the Caruana Galizia family says:
"Civil society, the Council of Europe, and our family's calls for an independent and impartial public inquiry have finally been heard.
"The Maltese Government must now give the Board of Inquiry its full support and co-operation so that the wider circumstances surrounding our wife and mother's assassination are investigated without further delay, lessons can be learned and full, restorative justice for the country can follow.
"We hope that the evidence gathered by the inquiry will prevent other journalists losing their lives in Malta and beyond. We expect that the inquiry will have sufficient resources to complete its work in good time and that the government will promptly implement any recommendations."